The Leiden-Delft-Erasmus Centre for Education and Learning has initiated a challenge for educational technology (Ed Tech) startups to stimulate innovation in academic teaching and to improve the educational system. We collaborate with the 3 incubators of the universities Yes!Delft, Plnt Leiden Centre for Innovation and Entrepreneurship and the Erasmus Centre for Entrepreneurship. The Get in the Ring Foundation is asked to coordinate the recruitment of promising Ed Tech startups ready to scale.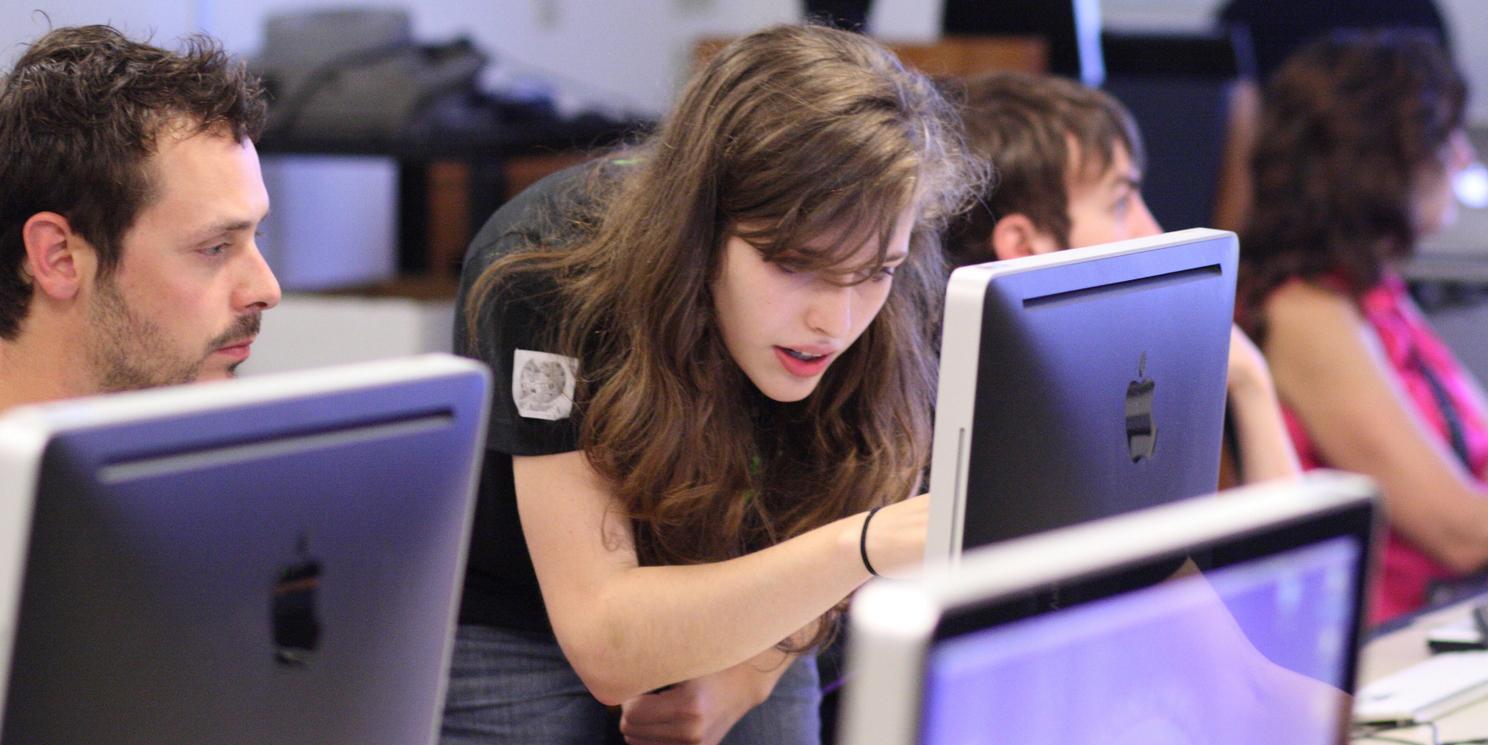 The incubators ECE Rotterdam, Plnt Leiden and YES!Delft are organising a validation lab to give EdTech startups a chance to launch their business. With academic experts from the three universities, business experts from the incubators and access to testing groups, launching customers and funding possibilities, the startups will have access to everything needed to launch their business.
Timeline:
- Registration closure date (candidates submit a short pitch from 15 min.) 29 September
- Skype calls with incubators of the universities 4 October
- Final selection startups for the programme and kickoff 25 October
- Final day (pitches for investors and launching customers) 14 December

Take the challenge: register before 29th September 2018 via Get in The Ring
---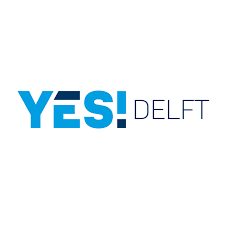 YES!Delft is a leading high-tech incubator awarded with the #2 spot in de world of incubators affiliated with Universities. With 12+ years of experience they offer entrepreneurs access to mentors, experts, investors and more than 30 corporate partners who share their know-how, network and experience. They have incubated over 200 companies, totalling more than € 400 million in investment.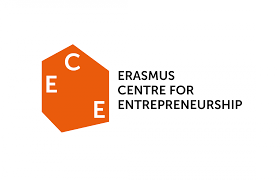 The Erasmus Centre for Entrepreneurship (ECE) is the leading centre for entrepreneurship in Europe. Fueled by their belief that entrepreneurship is the primary driver for innovation, we strive to embed entrepreneurship in the DNA of people. They don't create companies,  but entrepreneurs through the knowledge and network of the Erasmus University Rotterdam, a university founded by entrepreneurs more than 100 years ago. They are number one in the research of entrepreneurship worldwide as well as being linked to the best rated master programme on entrepreneurship. With more than 35 top academic trainers and researchers, and 60 leading corporate coaches, they offer startups a network of investors, mentors, entrepreneurial expertise, corporates and other startups.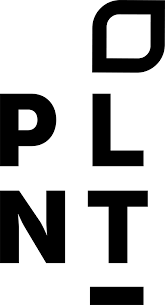 Plnt Leiden Centre for Innovation and Entrepreneurship is the workplace for individuals and organizations engaged in innovation and entrepreneurship. In this active ever-growing community, you'll find all sorts of creators, from app builders who are committed to helping you use your cell phone to find your bike to biologists who make your home completely self-sustainable. There is always someone who can push your idea further. They have a community of 185 alumni of the Venture Academy for which they organized more than 412 events.