Since the first of May Marlies Petter has joined our team at the LDE Centre for Education and Learning. We are happy to welcome Marlies, read more about Marlies and what she will be doing at CEL.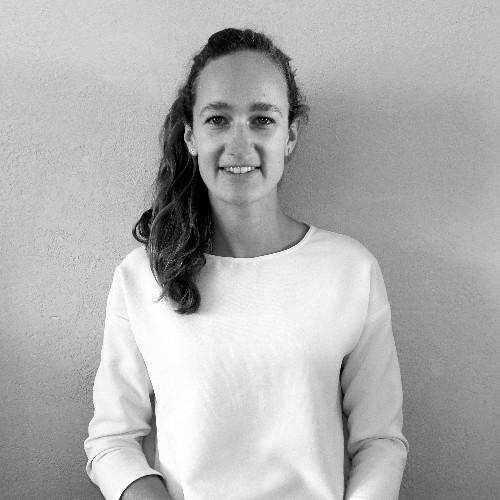 Marlies Petter has joined CEL as the new communication officer and has taken over from Shivaani. Shivaani is still working at LDE as a communications assistant so we won't have to miss her. 
Marlies has studied Communication in Groningen. After her study, she has worked as a communication advisor for Boskalis. During her work, she figured out that the technical side of communications has her interest more (think of the development of websites, apps, etc.) Therefore she is also busy with her study Front-end Development besides her work at LDE-CEL. 
Still, communication is something she likes a lot, and therefore she is happy to share all the interesting stories at LDE-CEL.