In the past two months we welcomed three new PhD candidates to our team.
Who are they and what will they be doing at CEL? A short introduction!
MSc. Xiaoling Zhang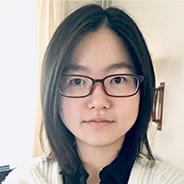 Xiaoling is our PhD on Computational Thinking Education (CTE) in higher level education. Having finished her master study in Computer Science at Leiden University and working as a technical education assistant at Computer Science institute of Leiden University (LIACS), Xiaoling Zhang joined LDE CEL as a PhD candidate in April.

During her research, Xiaoling aims at building intelligent
computational thinking assessment solutions which can help improve CTE for both students and teachers.
MSc. Ali Soleymani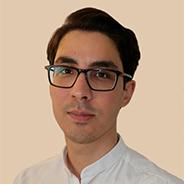 Ali is our PhD on Learning Networks. He received his master's in Cognitive Neuropsychology from Oldenburg University in Germany in 2018, and started working at the Experimental Psychology Department of Groningen University in 2019. During nearly two years of conducting different research, he mainly focused on investigating the cognitive processes like attention bias and its correlation with learning principles.

He joined LDE CEL in May and is part of the TransAct project where he is analysing and advancing the existing Learning Networks using a model of personalised lifelong knowledge development and trans-sector knowledge sharing based on a shared incentive model.
MSc. MA Vivian van der Werf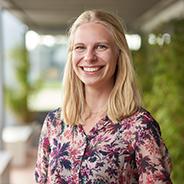 Vivian is the first PhD affiliated with PERL (LIACS) at LDE CEL, she is our PhD on Programming Education and Computational Thinking.

While loving her first studies in Archaeology, her interest in educational quality and how people learn inspired her to obtain a second degree in Educational Sciences, specialising in (informal) feedback in higher education lectures.
During and after her studies, she acquired several years of experience in the field of higher education as a research assistant, policy analyst and data analyst, however, she never lost interest in how people learn new skills and how learning can be facilitated.
Vivian joined LDE CEL in May and focuses her research on feedback and assessment in programming education.