CEL's Annual Meeting at December 19th was an inspiring and succesfull meeting. A big thank you to all who participated!
Congratulations Marc Cleiren, winner of the first Henk Dekker award: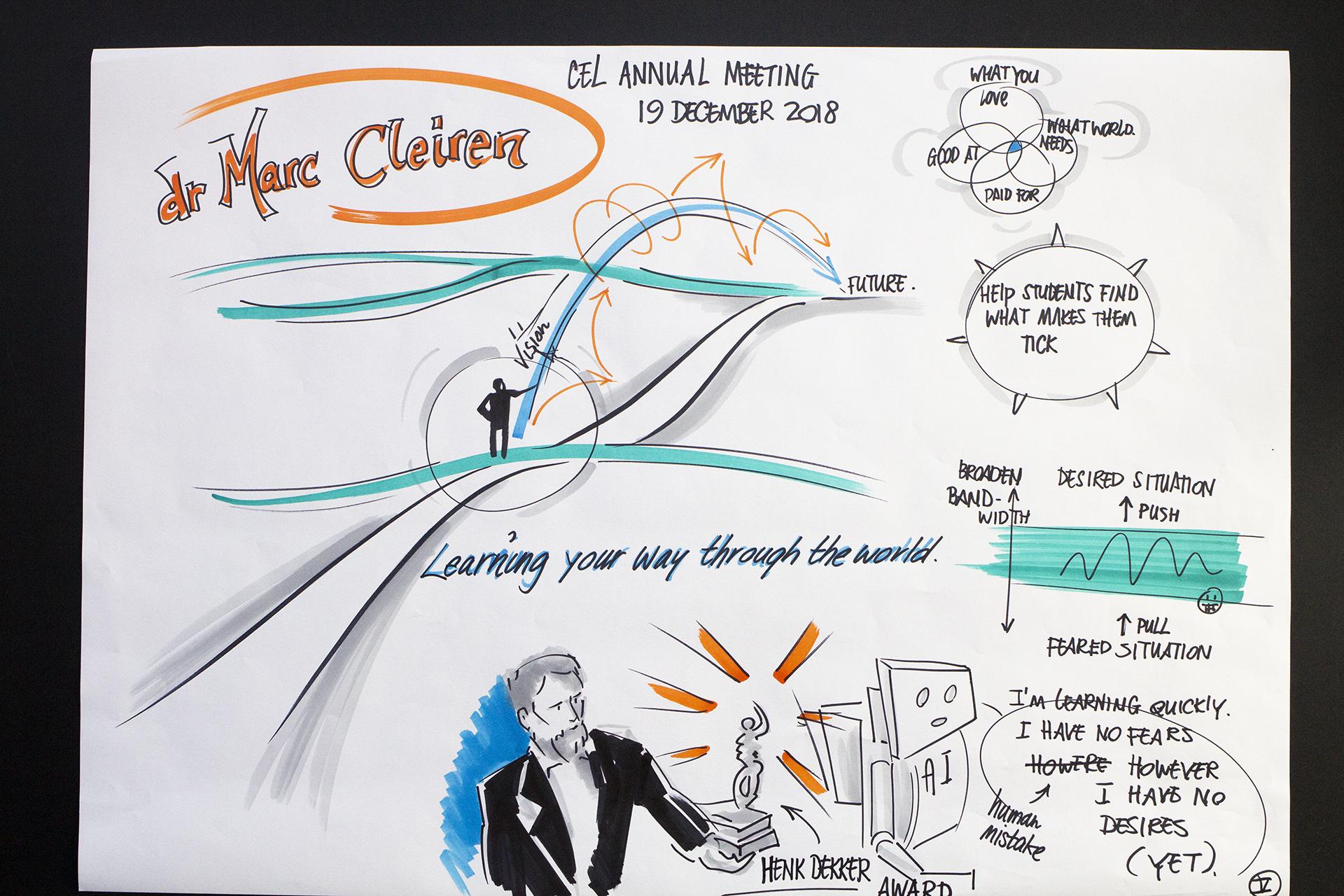 Early January you can find all presentations, drawings and photo's on our website.
For now: Happy Holidays and see you next year for many inspiring meetings!