Leiden University hosted the LDE-CEL Annual Meeting 2018 in the Centre for Innovation in The Hague. Be Curious, Explore, Learn and Share was our theme for this afternoon.

All through the day it was possible to visit a market were current research and EdTech applications in the field of education and learning were presented. We kicked off the meeting with the presentation of CEL's Strategic Plan 2019 – 2024 by director prof. Marcus Specht. He spoke about the key research topics that CEL will be focussing on this coming years. His presentation was followed by interesting talks from the Henk Dekker Award nominees Annoesja Cabo, Marc Cleiren and Rolf Hut about their innovative education projects. Subsequently the winner was announced, scroll down to see the outcome.
After a short break we continued the day with an array of workshops: Learning Analytics, Mobile Learning, Digital Skills, Computational Thinking and Building Serious games. The day was wrapped up with a panel discussion about Innovation and Research and some festive drinks. Take a look at our photo report below and the attached presentations of Marcus Specht, the Award Nominees and the workshops.
We hope to see you all at the Annual Meeting 2019!
Watch the video impression of the Annual Meeting.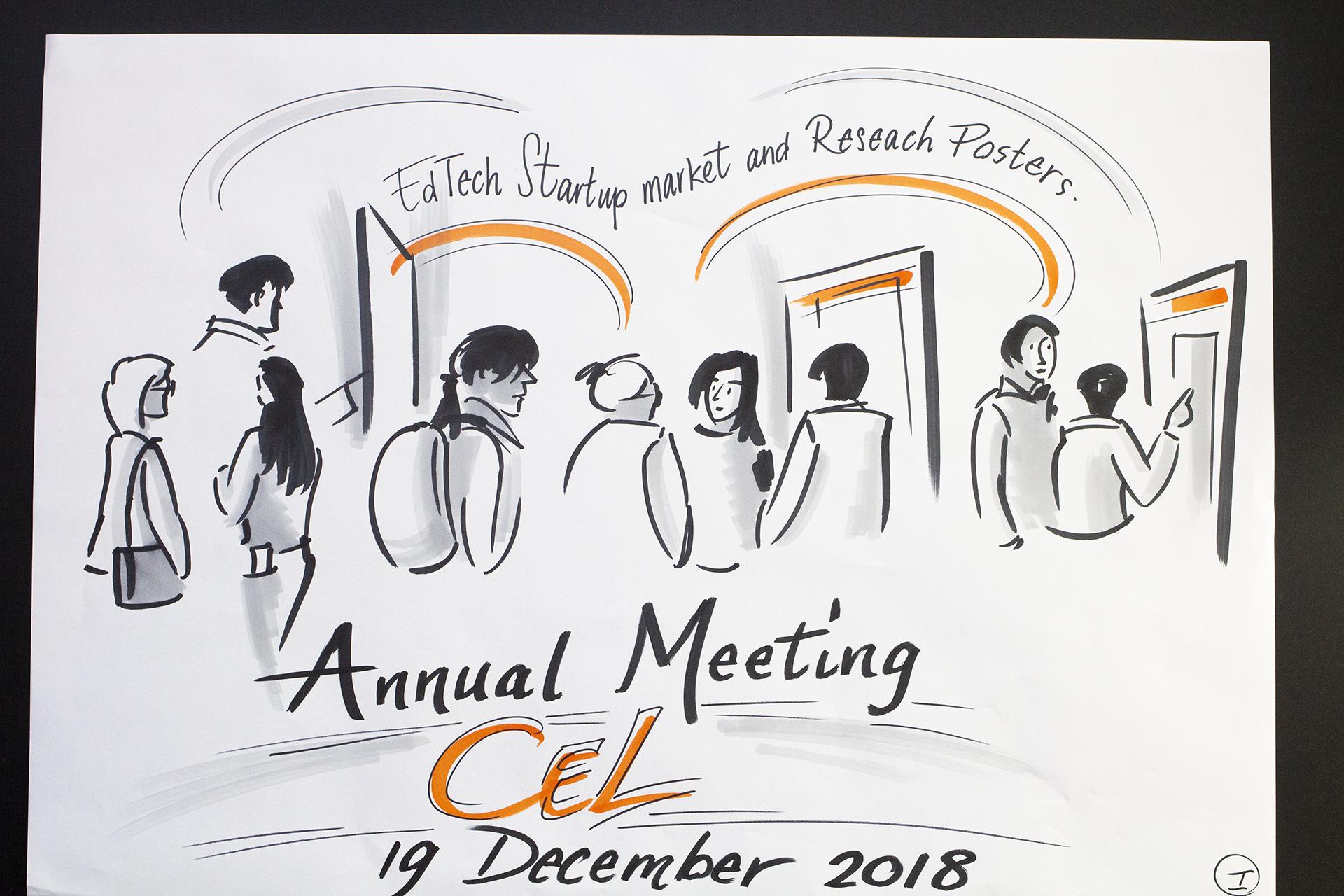 During walk-in/lunch, participants were able to visit the EdTech Startup and Research market.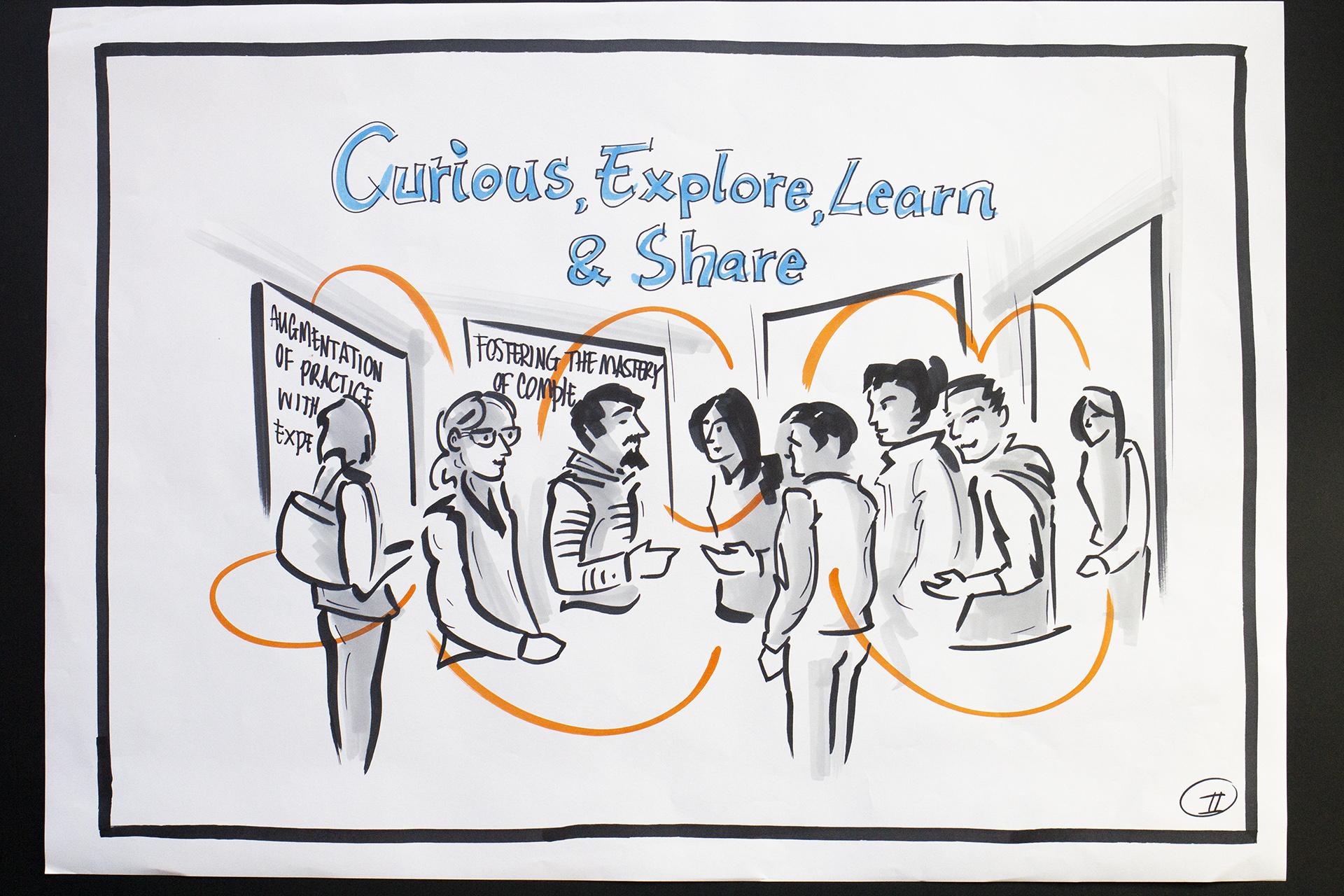 Poster presentations by PhD students covered a rich range of research topics such as 'Educational Innovations in Organisations', 'Self-Regulated Learning in MOOCs', 'Gamification in Online Learning Environments', 'Large Scale learning design', and 'Formative Assessment with Video Enhanced Rubrics'.
For more detailed information, see the Photo Gallery of the posters.
The EdTech startups that presented were:
Demonstrations were given about:
Augmented Reality in Higher Education
Ace your Self study
Alexa
Professor Marcus Specht, Scientific Director of CEL, provided an overview of LDE-CEL and presented the challenges, the current trends and this year's strategic plan to bring LDE-CEL to a higher platform. Emphasis is placed on building a robust educational research community amongst researchers and practitioners of the three universities and fostering greater collaboration with EdTech Start-ups and the incubators of the universities.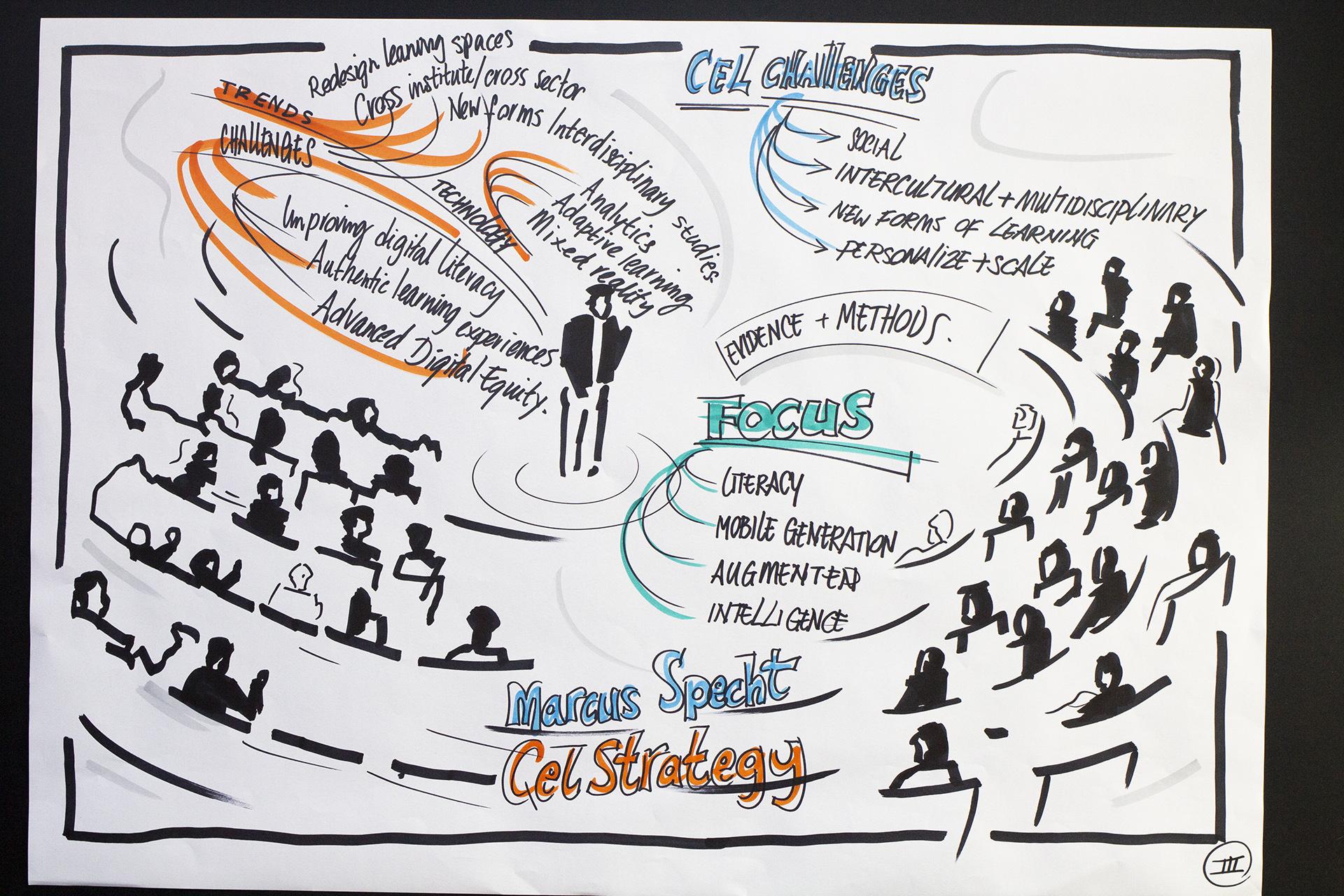 The three nominees of the Henk Dekker award presented their educational innovations:
Marc Cleiren kicked off with his vision on good support of students and the method he developed: Learning My Way.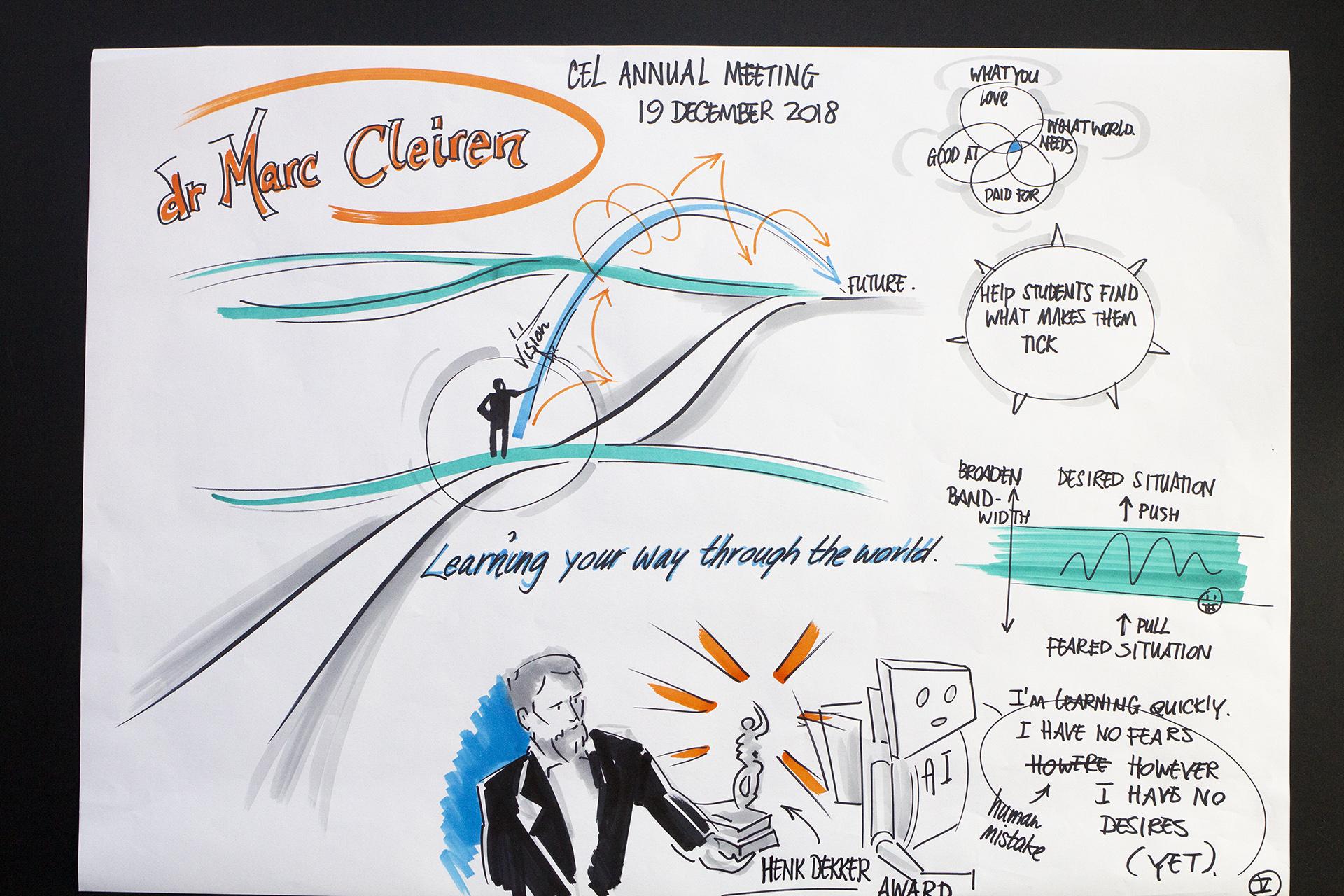 Next, Rolf Hut presented his innovation in a short film.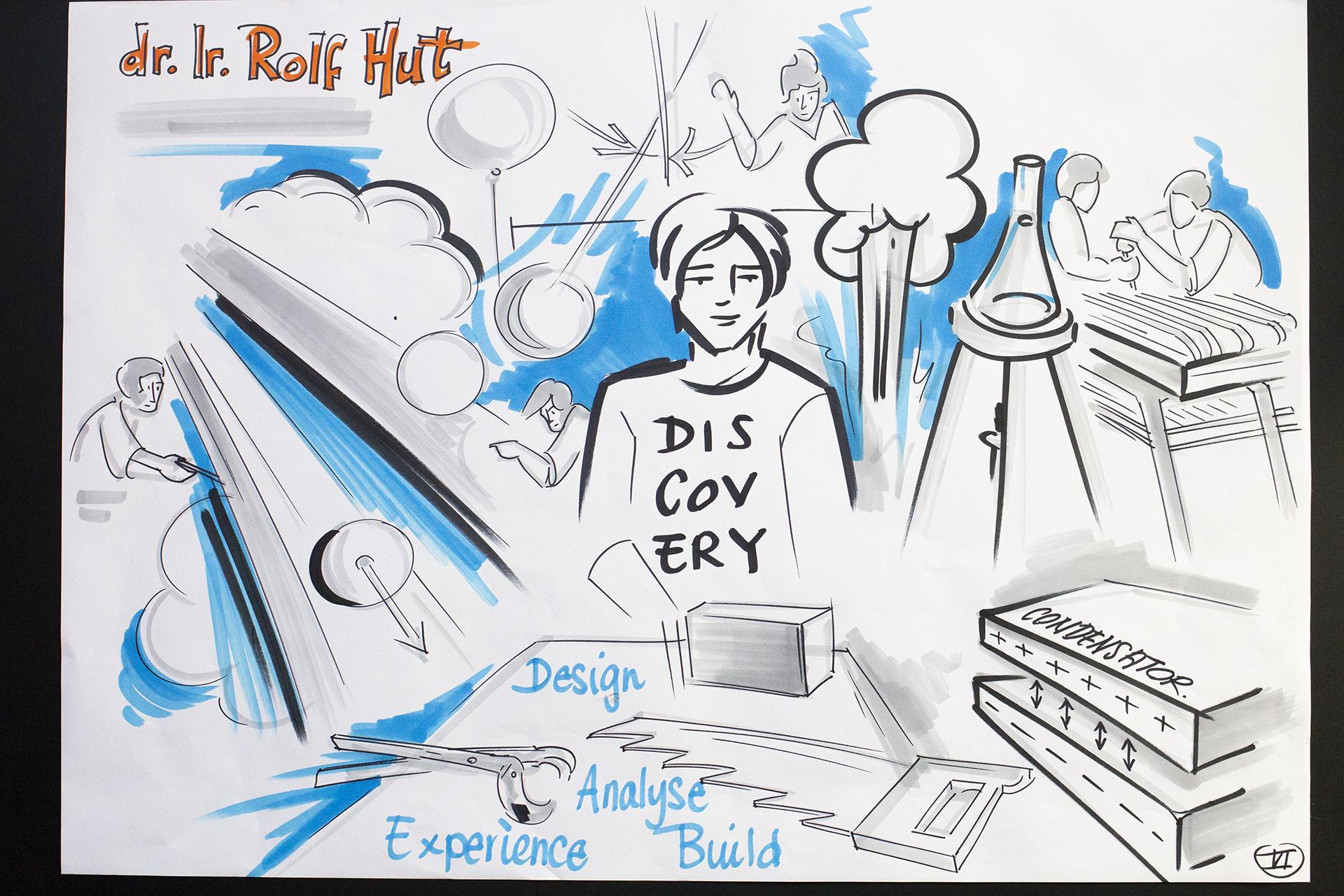 Last but not least, Annoesjka Cabo shared about PRIME: Project Innovation of Mathematics Education: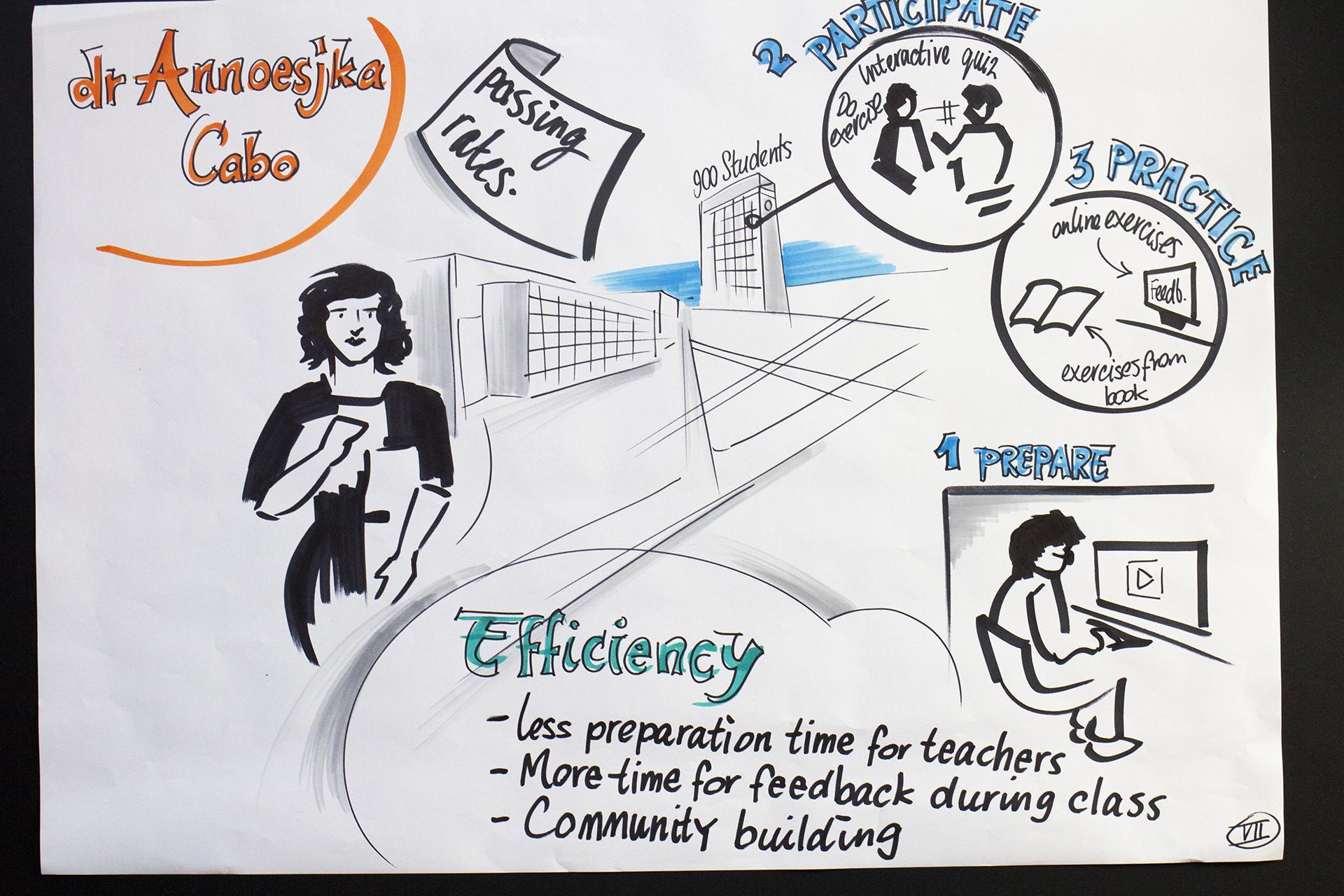 Then Prof. Marcus Specht announced the winner of the first Henk Dekker award for 2018:
Dr Marc Cleiren.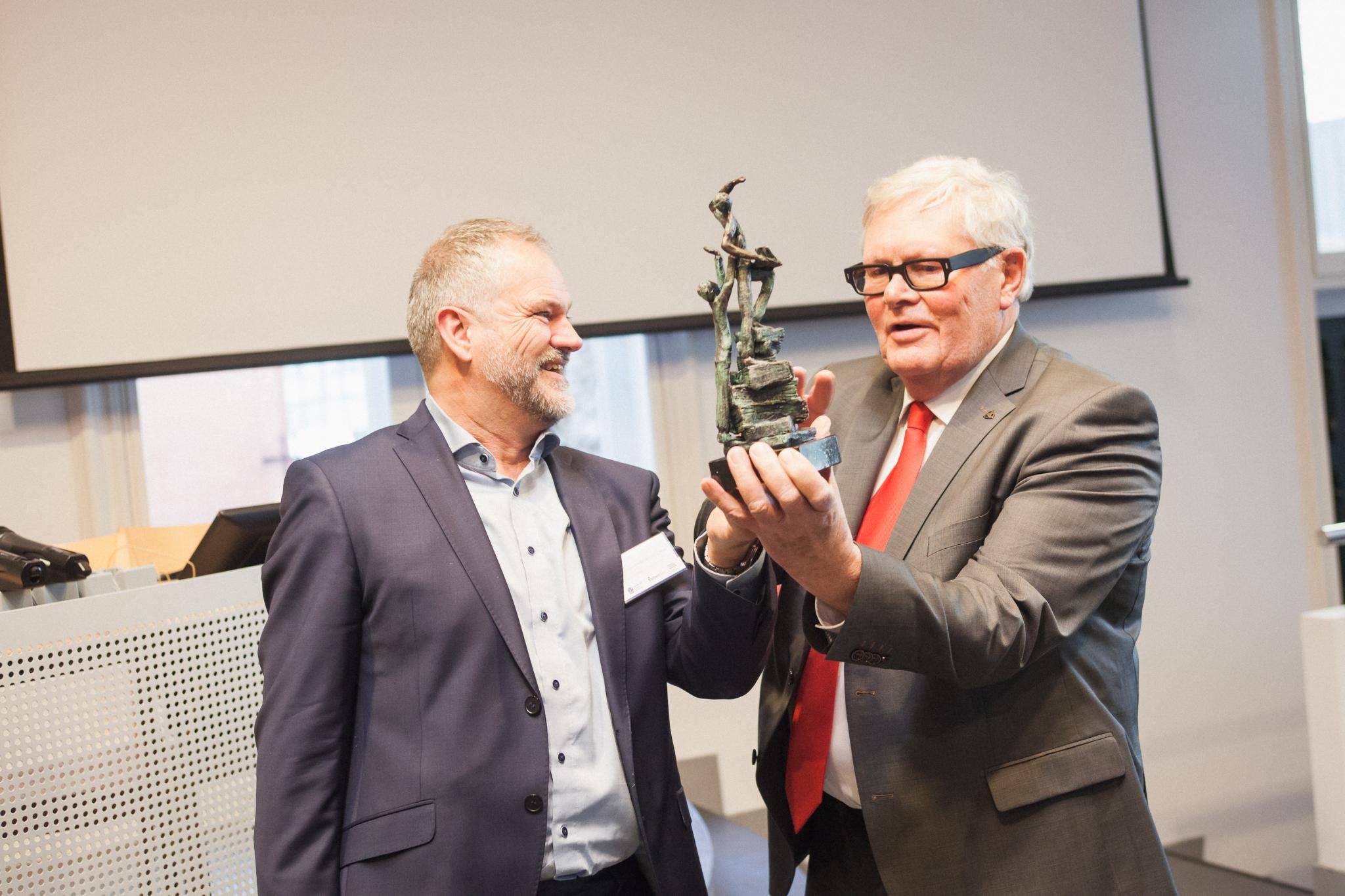 After a short break, the participants were able to visit one of five workshops on the key research topics of the Centre for Education and Learning.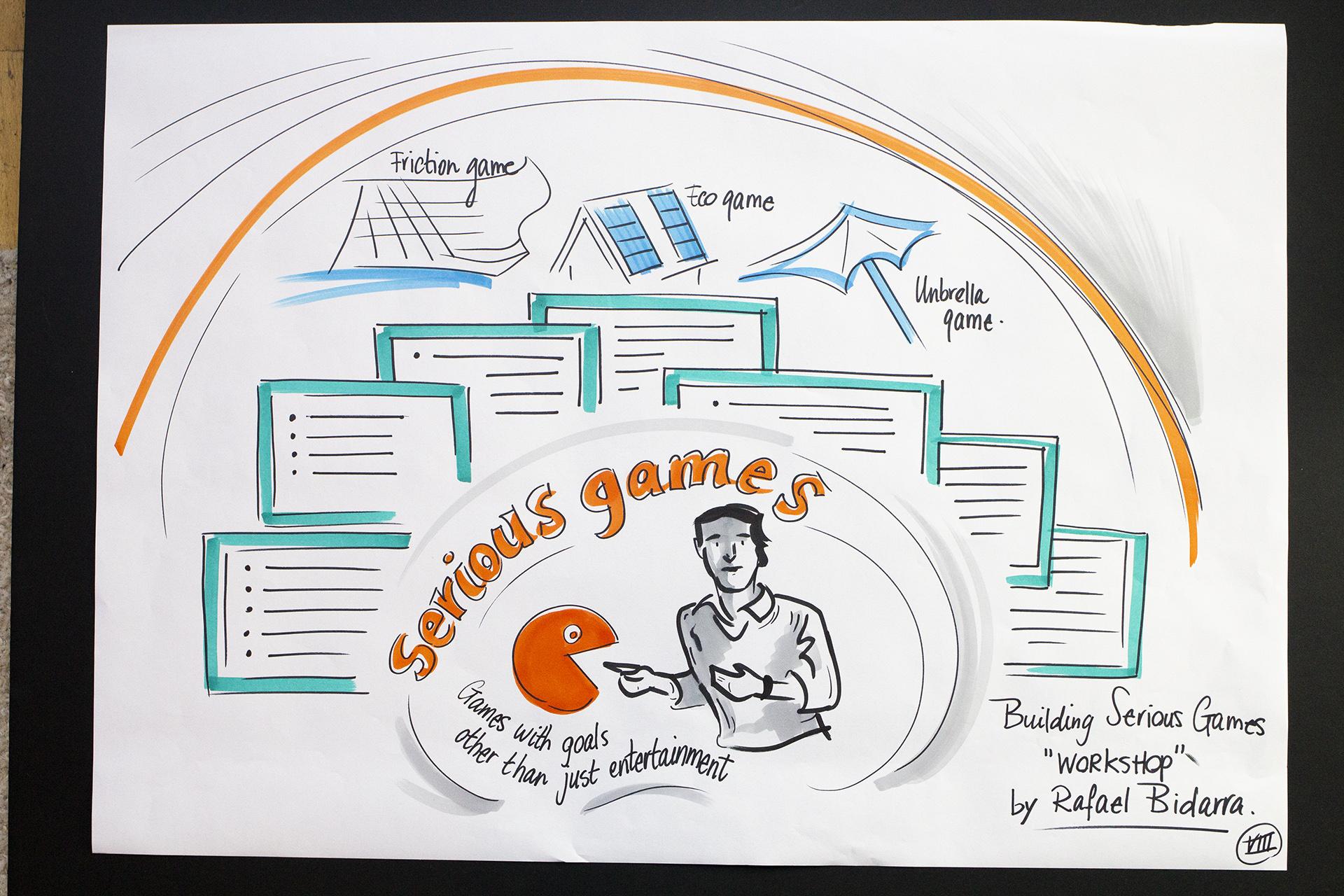 Rafael Bidarra talked about games with goals beyond entertainment and the pitfalls to avoid when designing such games.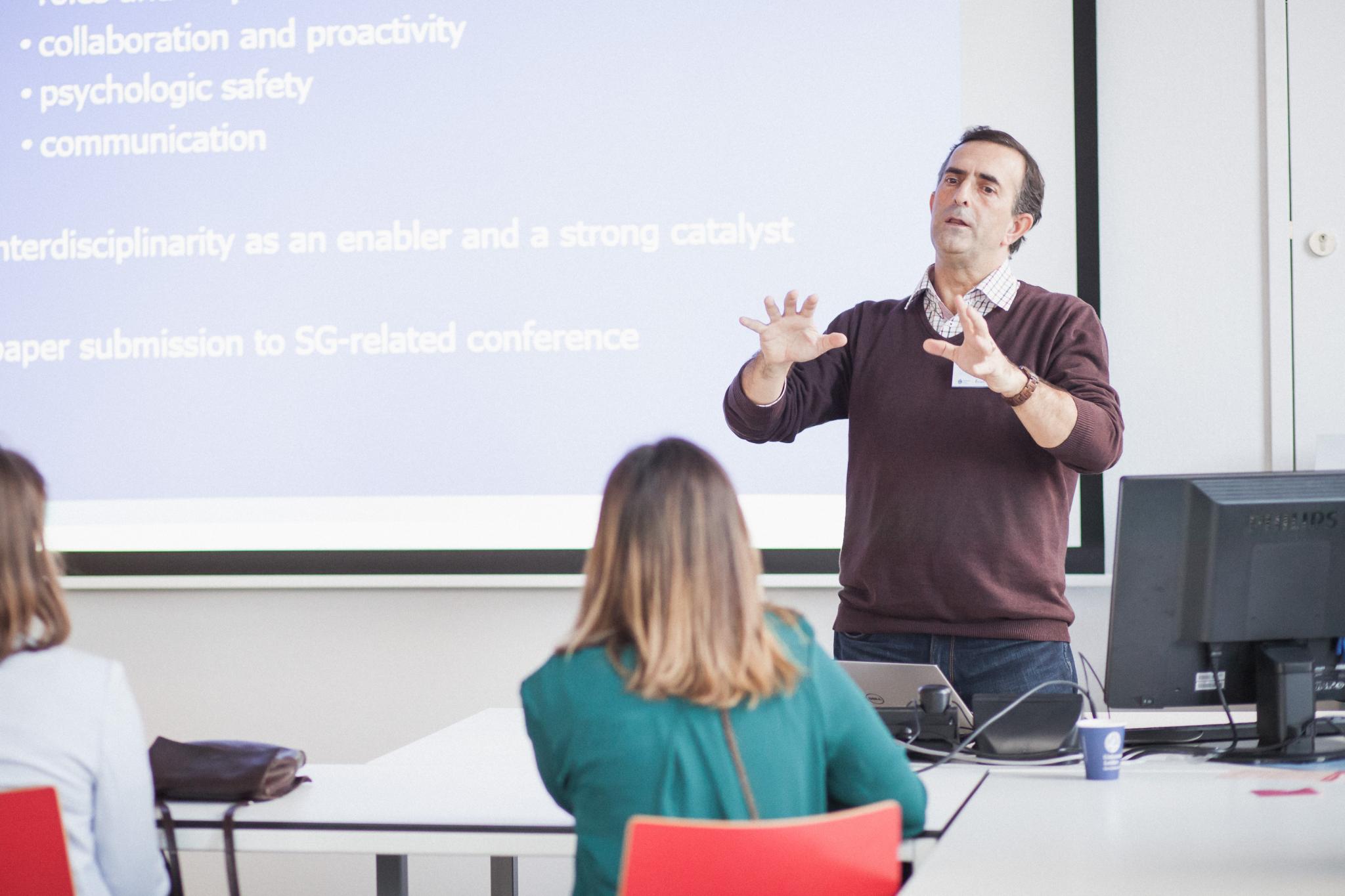 The AduLeT project focused on Technology Enhanced Learning in Higher Education. Esther Tan and Slavi Stoyanov presented the digital Bloom taxonomy to introduce the Technology Enhanced Learning Tools and Teaching Methods. Missed it and curious about this hands-on workshop? On 21 January it will be offered in the TU Delft Teaching Lab.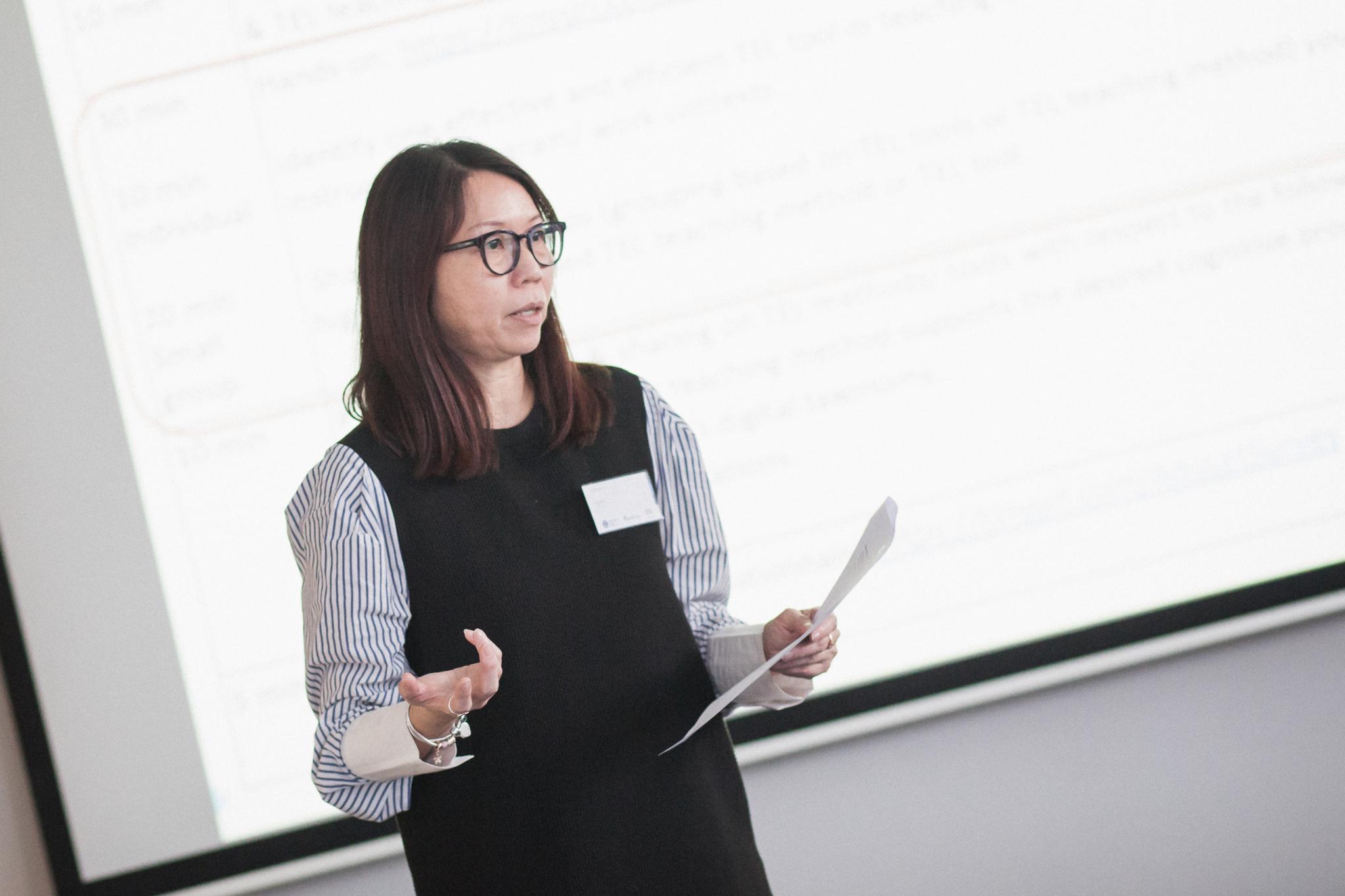 Maren Scheffel and Ioana Jivet shared on Learning Analytics: the measurement, collection, analysis and reporting of data about learners and their contexts, for purposes of understanding and optimizing learning and the environments in which it occurs.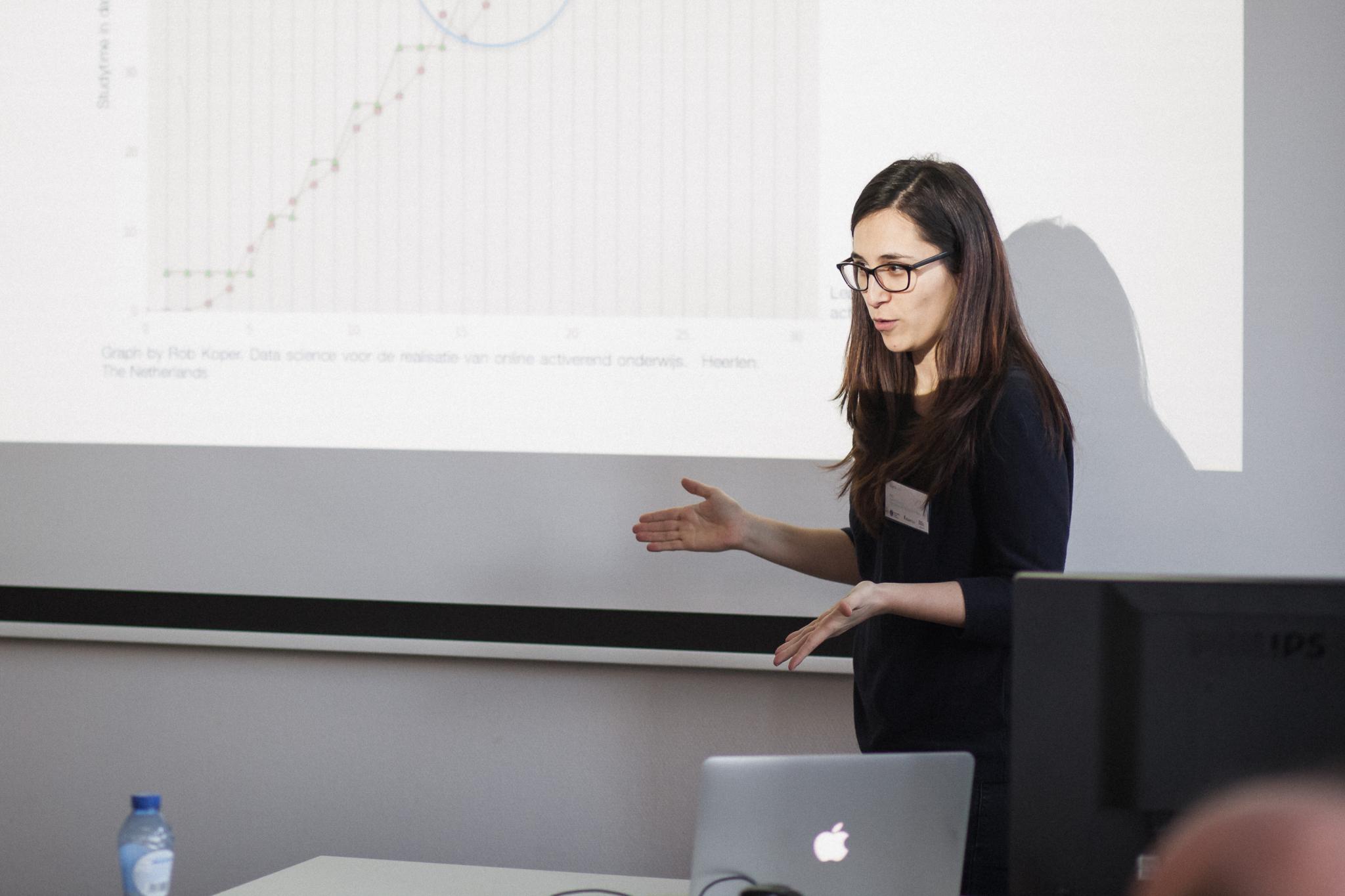 Marcus Specht and Annoesjka Cabo hosted a workshop on Computational Thinking and Digital Skills. They gave a short history on the subject, and explained the concept of Computational Thinking and how to apply it in the curriculum.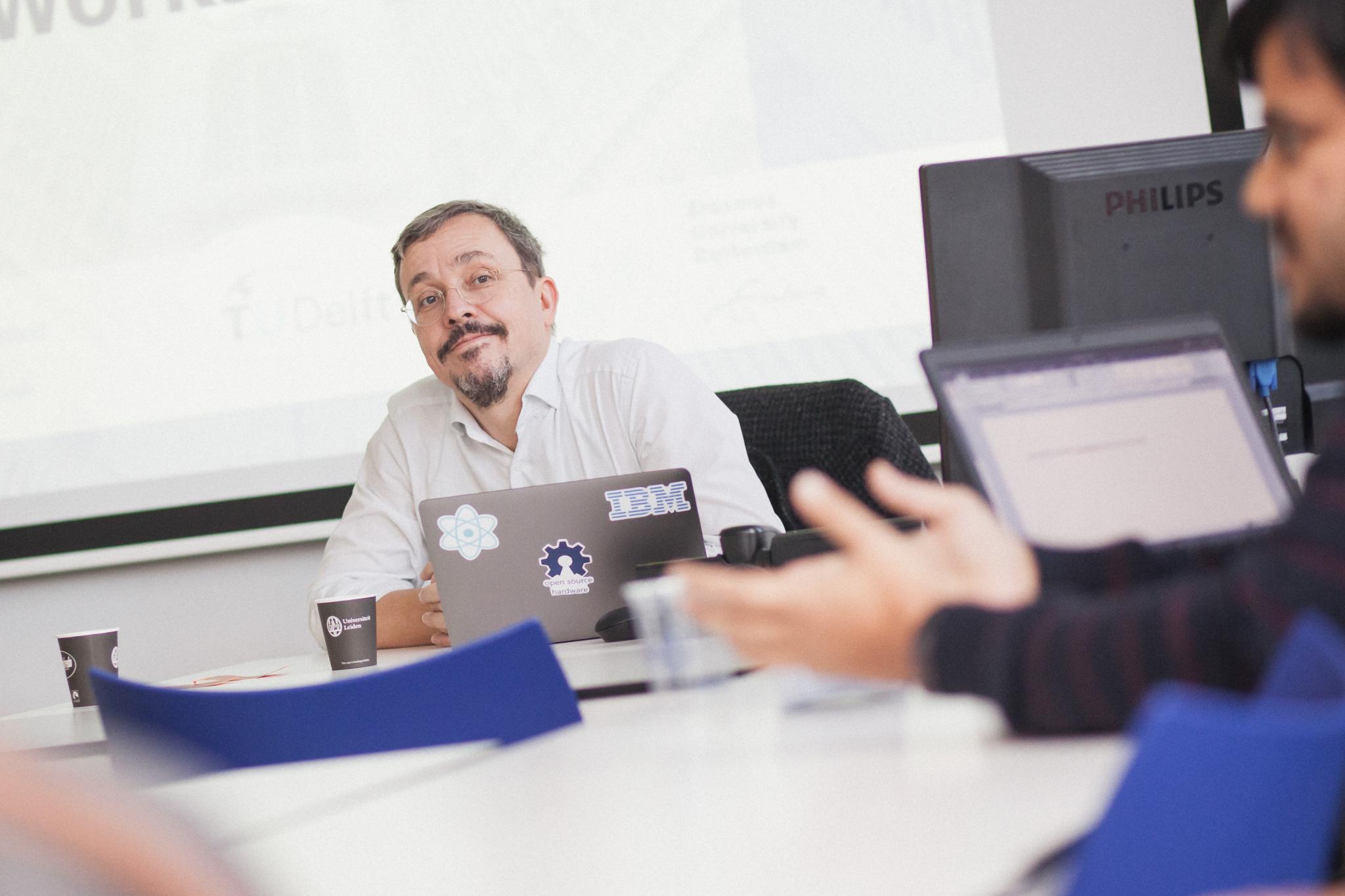 Christian Glahn and Martine Baars shared their knowledge on Mobile Learning. A workshop on the constraints and opportunities of mobile technologies for facilitating self-regulated learning.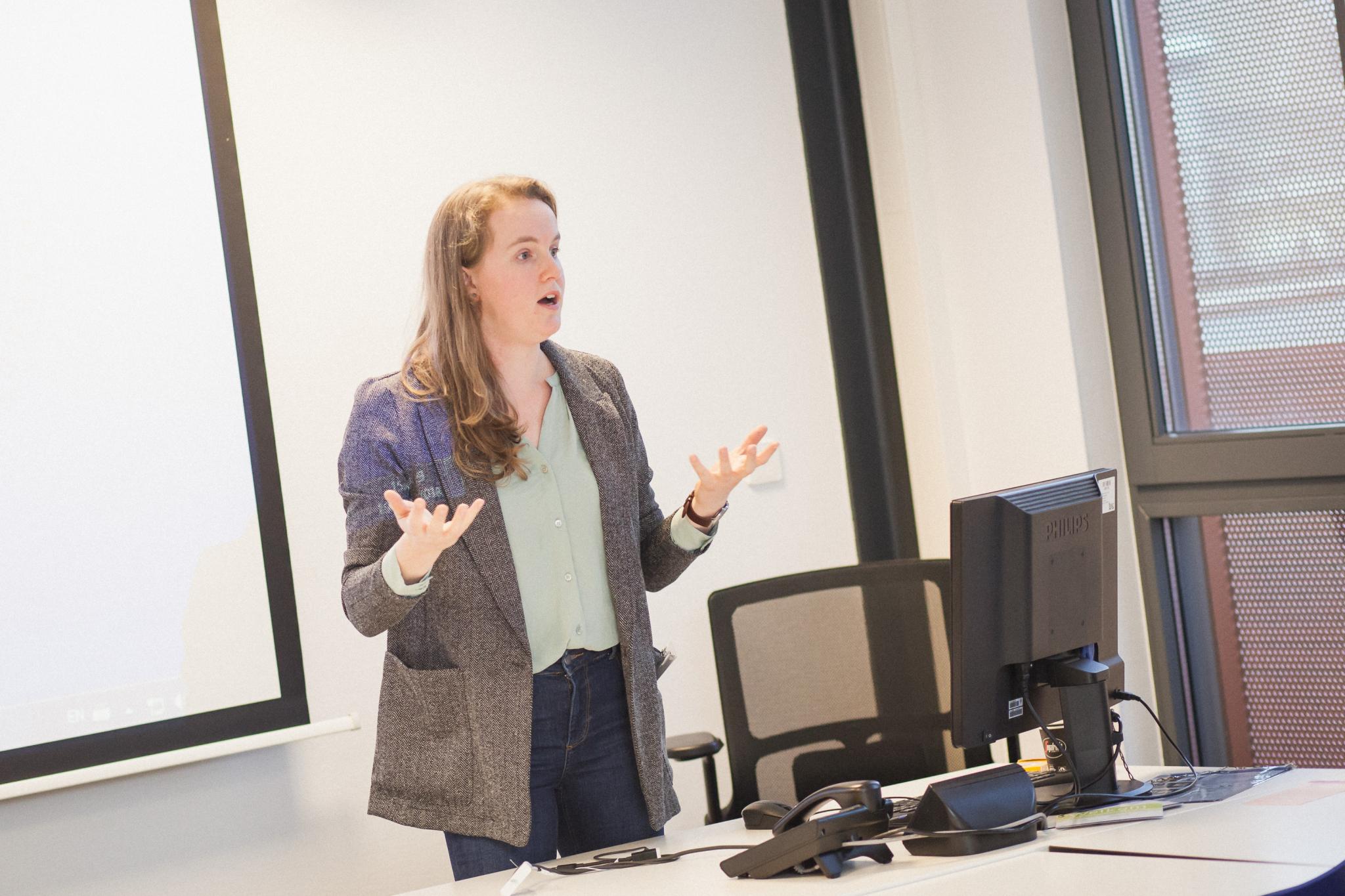 We ended the day with a panel discussion about Innovation & Research with Marja Verstelle, Martine Baars, Ruben Kranendonk and moderator Timo Kos.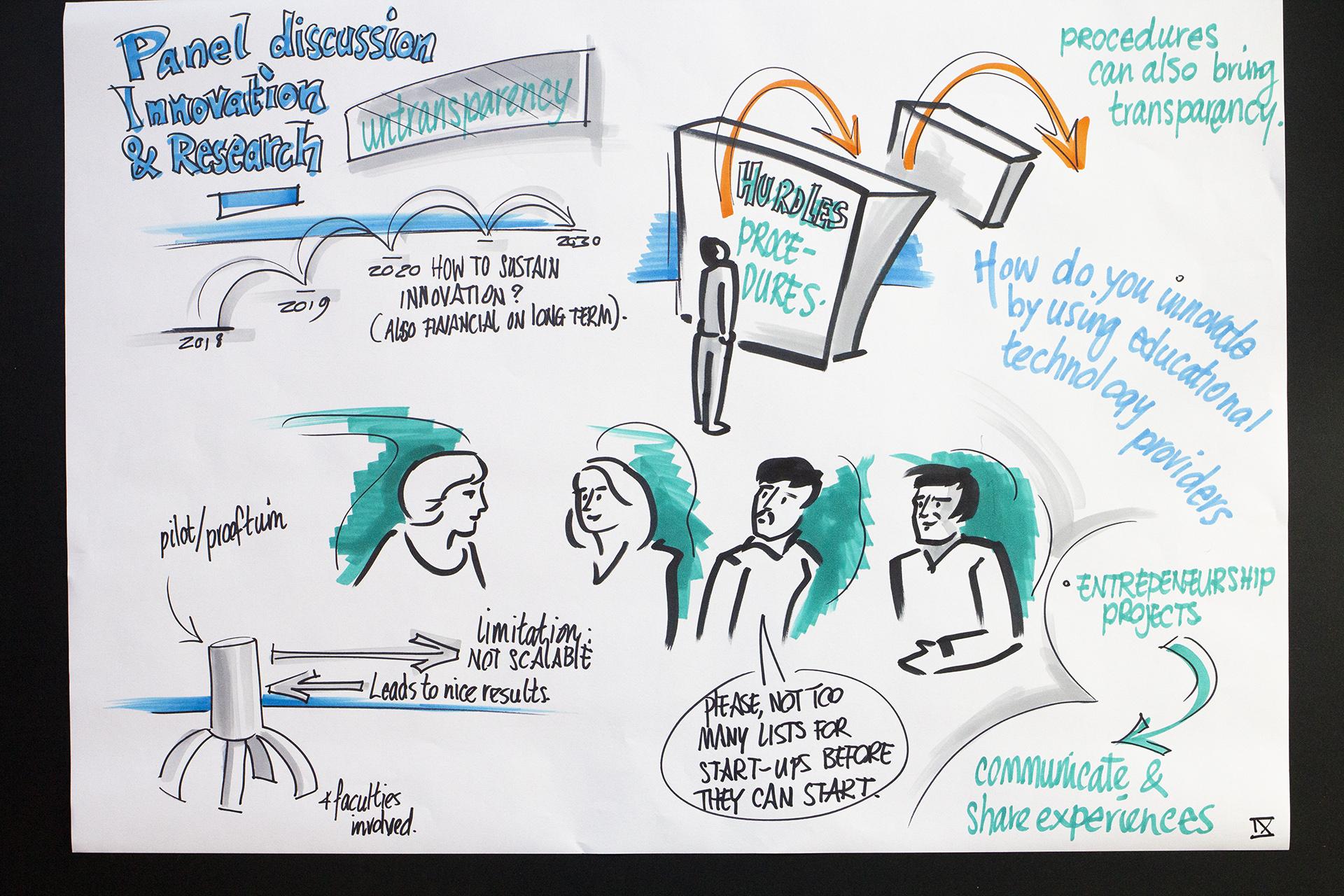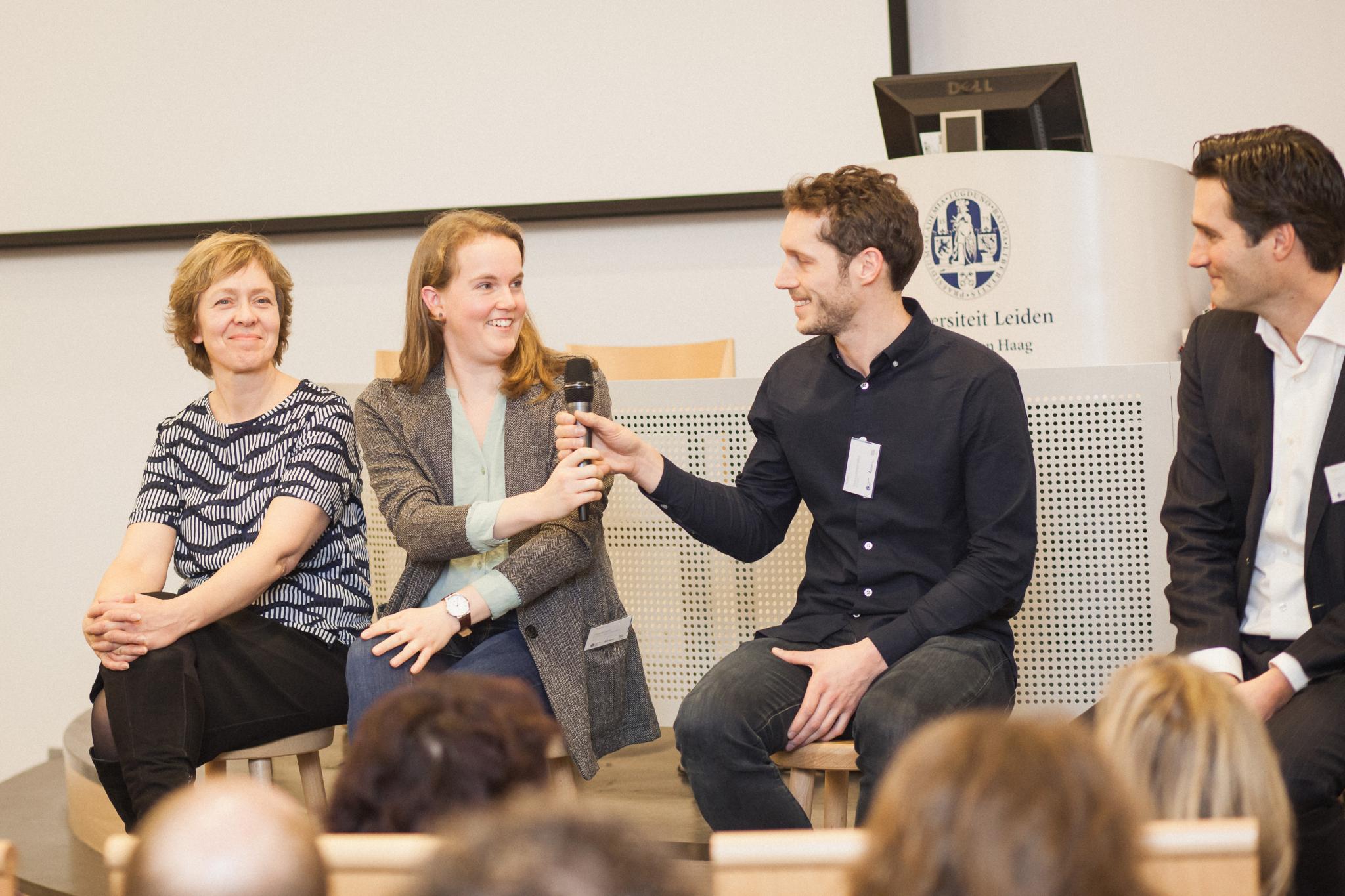 And of course some drinks and bites!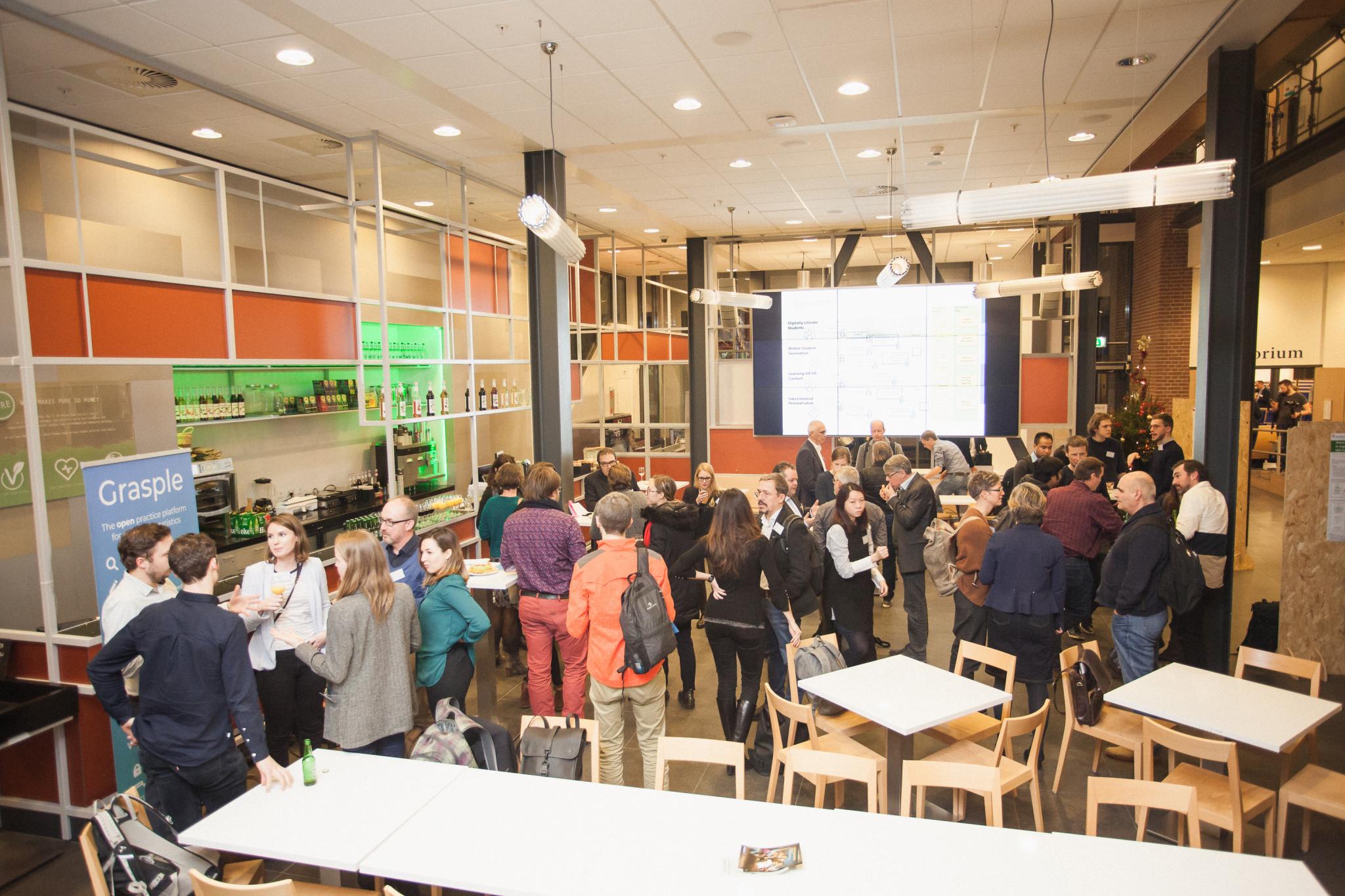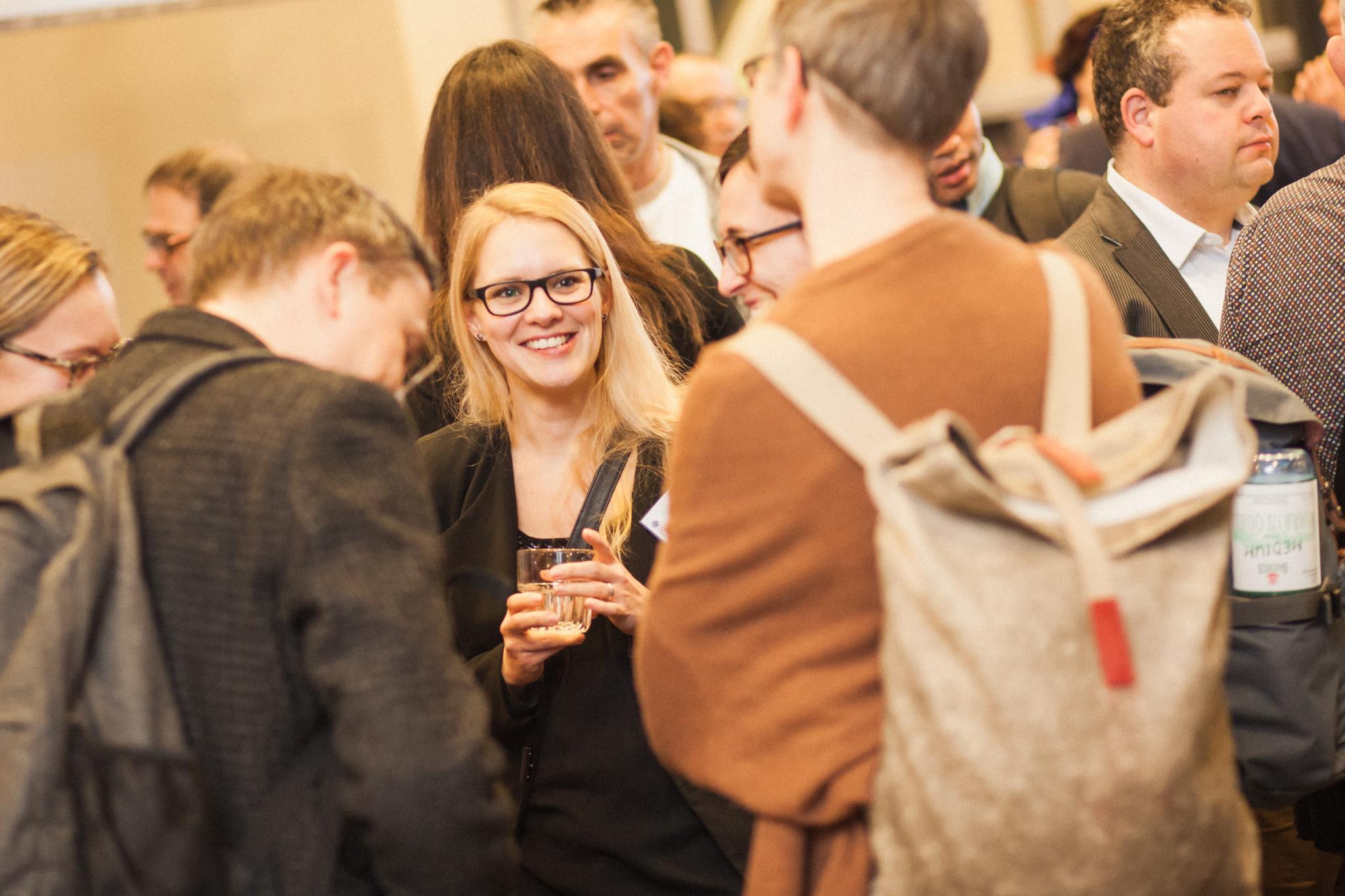 *are you visible on these photo's and prefer not to? Please contact us and we will remove it as soon as possible!