Presentations can be found at the bottom of this page.
On Friday, 2 October, the second annual meeting of the Leiden-Delft-Erasmus Centre for Education and Learning was held. Topics were European higher education policy, a research agenda for MOOCs, engaging students through gamification, and developments in virtual reality and immersive learning.
Watch the video      Twitter: #amCEL2015     Photogallery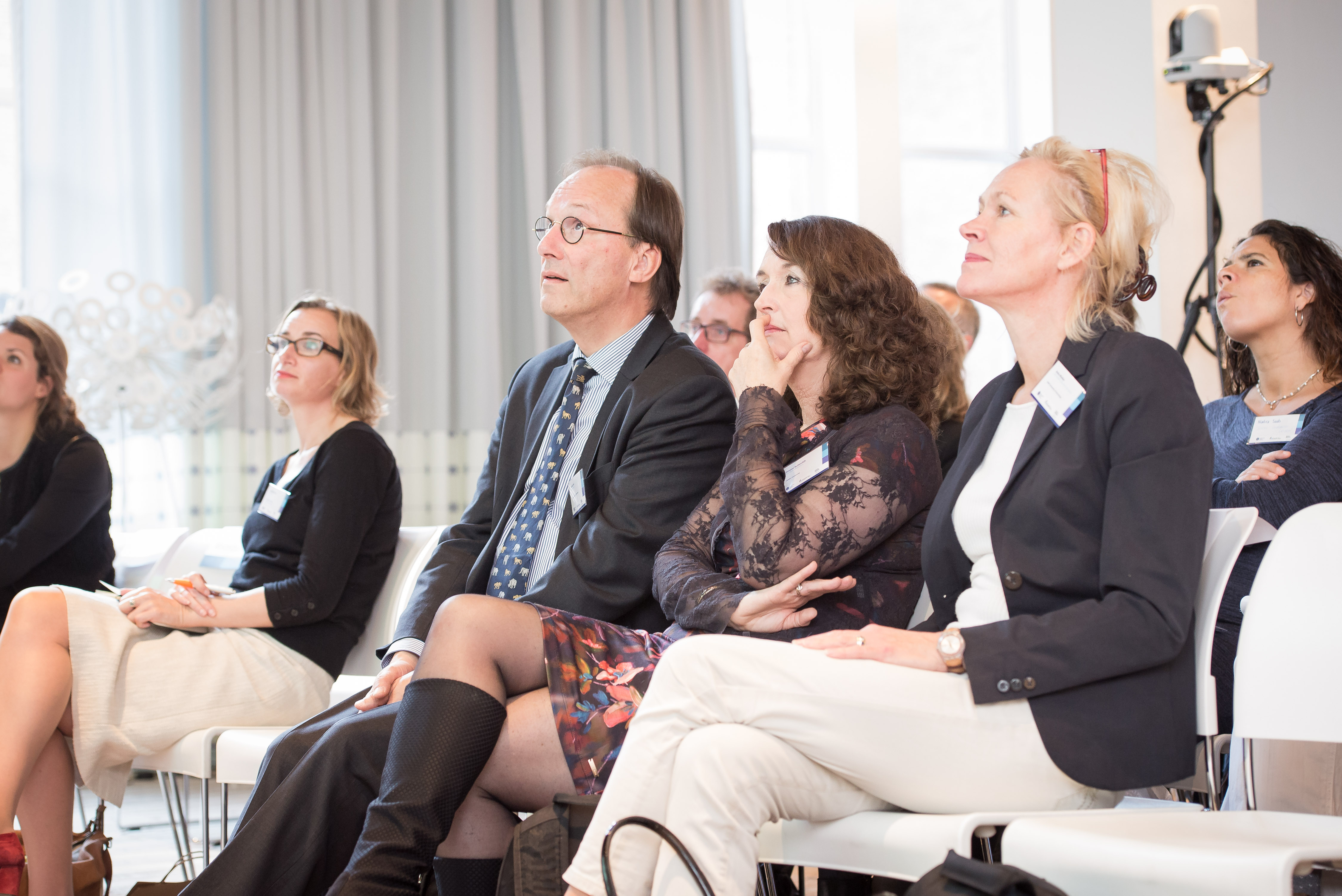 Development of EU-policy on higher education
Since the publication of the EU modernisation agenda for higher education in 2011, trends within higher education and the environment in which it operates have evolved. Julie Anderson from the DG Education and Culture of the European Commission, presented the Commission's ideas for the development of a renewed agenda, which the EC is now developing in cooperation with the member states. Three broad areas are distinguished:
Promote relevant learning and teaching
For example: Support active and engaged citizens and strengthen civic responsibility in universities
Help HEIs become strong regional innovators
For example: encourage institutional specialisation according to regional strengths
Create a real EU higher education and research space
For example: remove barriers and promote student, researcher and staff mobility
The civic role of universities is more important than ever - Julie Anderson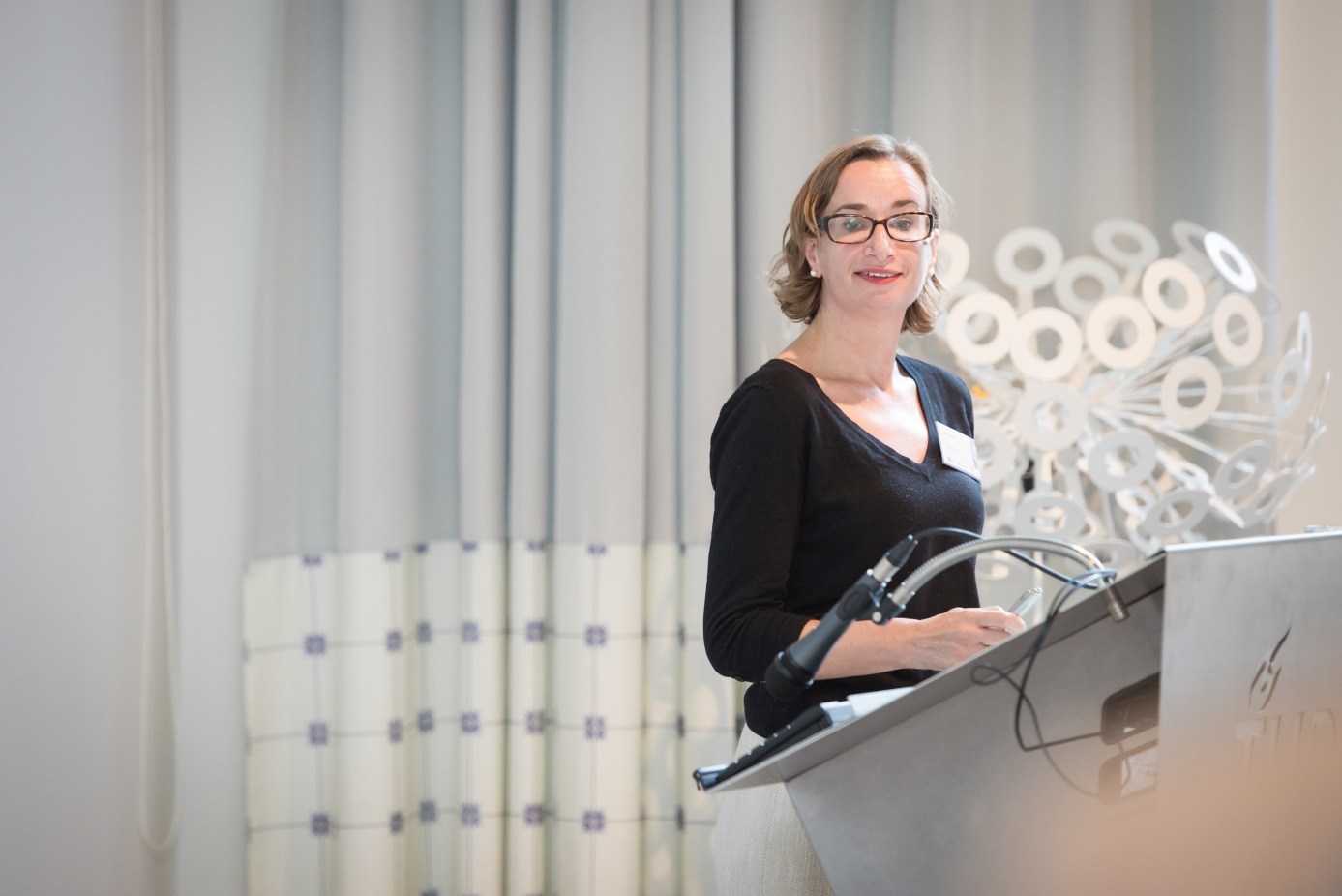 An agenda for MOOC research
Research into MOOCs is, understandably, still in its infancy. In his talk, Prof. Marco Kalz (Chair for Open Education, Open University of the Netherlands) shared his ideas for a research agenda for the coming years. According to Prof. Kalz, the most important research challenges are:
Defining success criteria for learners' achievement
Enhancing Instructional Quality
Enhancing the scalability of design and technology
Supporting self-directed learning/self-regulated learning
Innovating MOOCs and using MOOCs to innovate university education within the EU
In defining success criteria of MOOCs, we have to take into account the intentions of the learners - Marco Kalz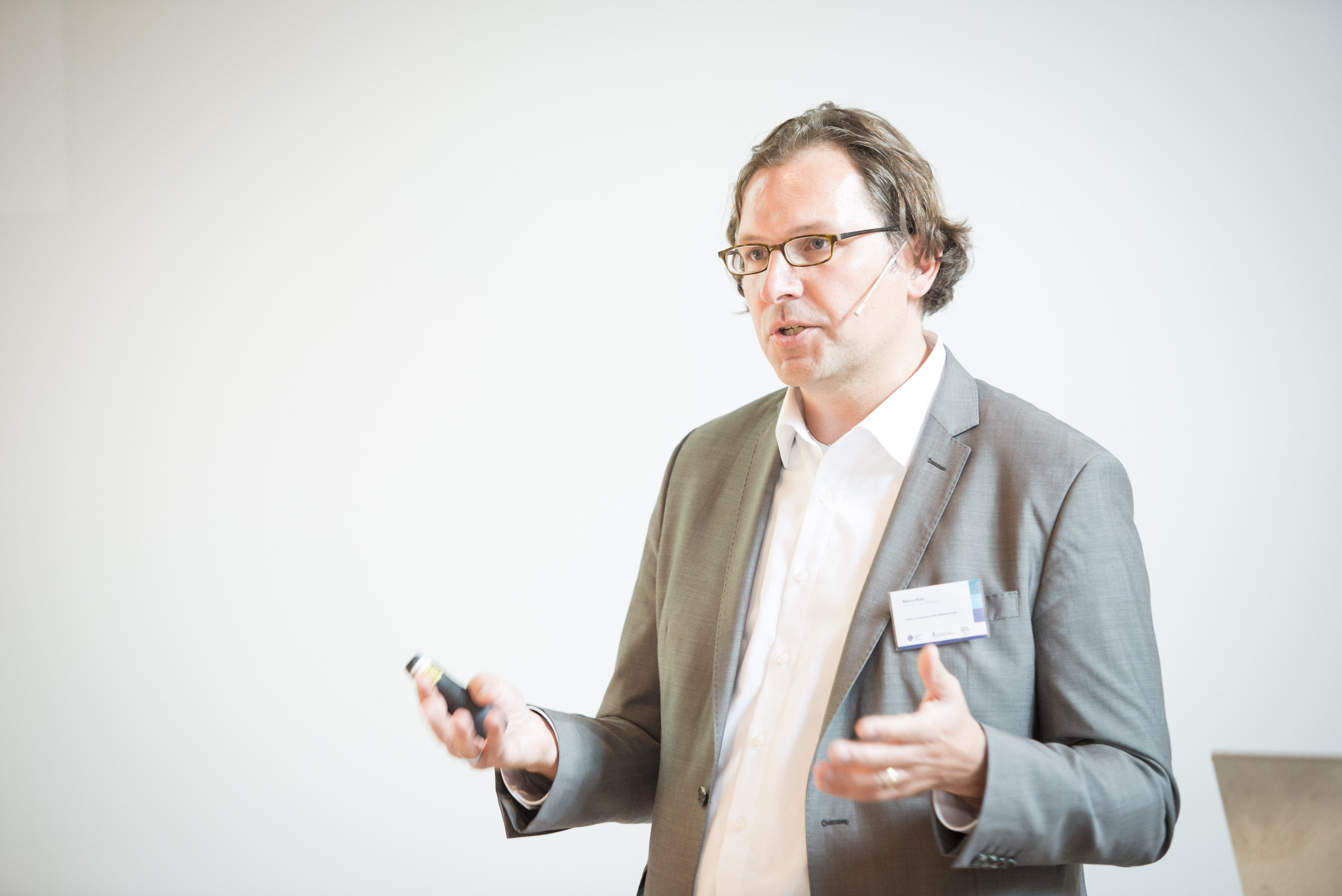 It's all in the game
Dr. Alexandru Iosup  ( Dutch Teacher of the Year 2015 and lecturer at the faculty of Electrical Engineering, Mathematics and Computer Science) uses gamification in his teaching in order to engge students and help them learn in ways that suit their diverse learning personalities. And gamification works. Iosup: 'Over time, we have become increasingly better in attracting students to do more work than just the traditional course was asking from them. Half of our students now do extra work.'
Designing a course is like designing a complex puzzle - Alexandru Iosup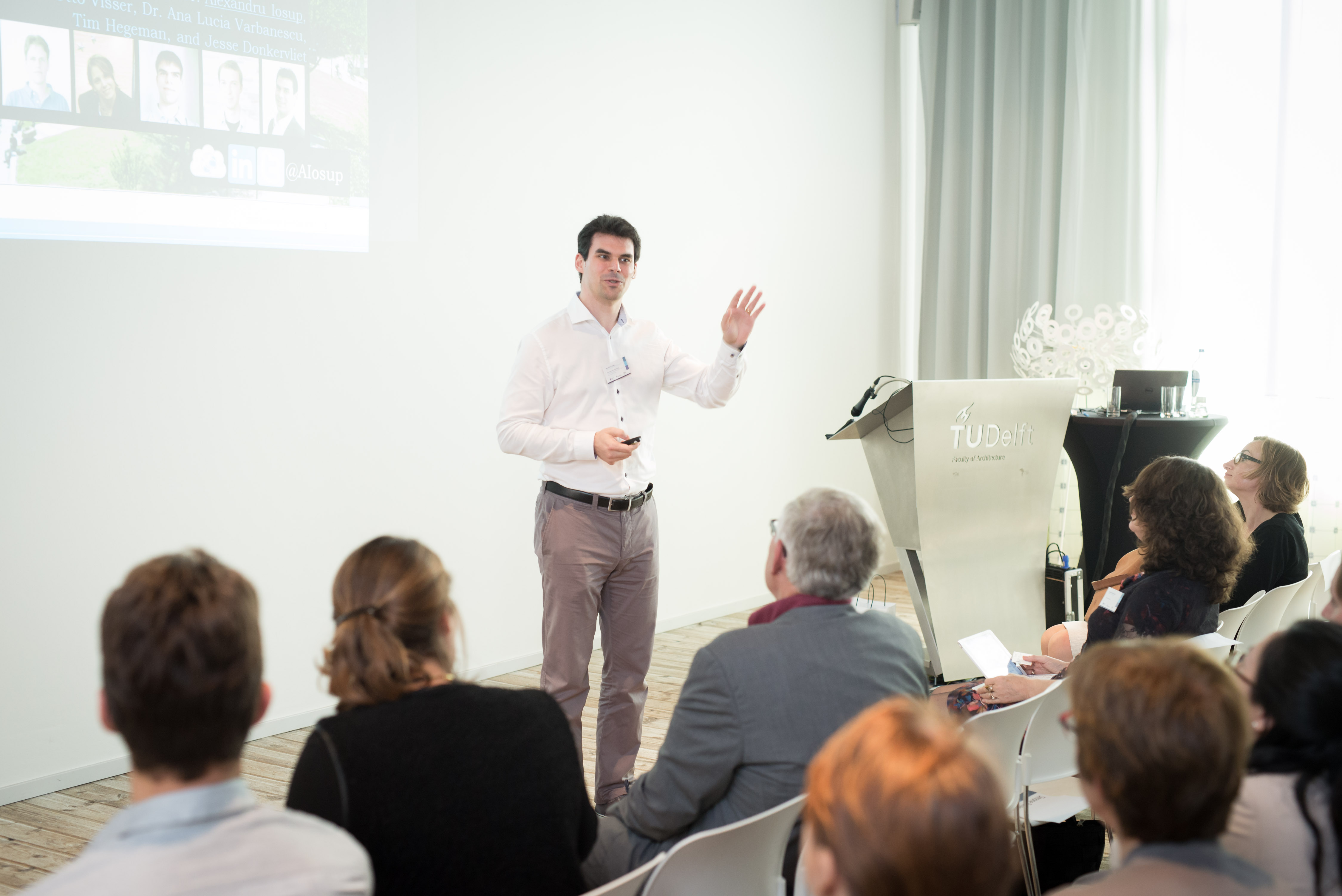 Virtual Reality as a learning tool
Teaching students while they dream, changing your own age or skin colour: using virtual reality techniques makes this all possible. 'There is enough technology for any learning intervention we can think of', said Joost Uitdewilligen. 'The question is how we implement it and use it all together.' Uitdewilligen is the creative director of TinQwise, a company that develops creative and evidence-based educational solutions for very diverse organisations. He works together with Fred Paas, Professor of Educational Psychology at Erasmus University Rotterdam. Universities should know the possibilities, research these, and use them whenever they promise to add value.
People don't want online education. People need an interactive and relevant education service - Joost Uitdewilligen