This year's Annual Meeting was all about Connecting an Online world for Learning. The digital event saw around 100 participants joining the ZOOM meetings to learn about developments in teaching and learning, and be updated on our activities and projects.
After being welcomed by our director Marcus Specht the meeting started with a nice appetiser: Farshida Zafar, director of ErasmusX, asked the participants to share their experiences, tips and tops of working during COVID in a fun and inspiring way.
Read all about it here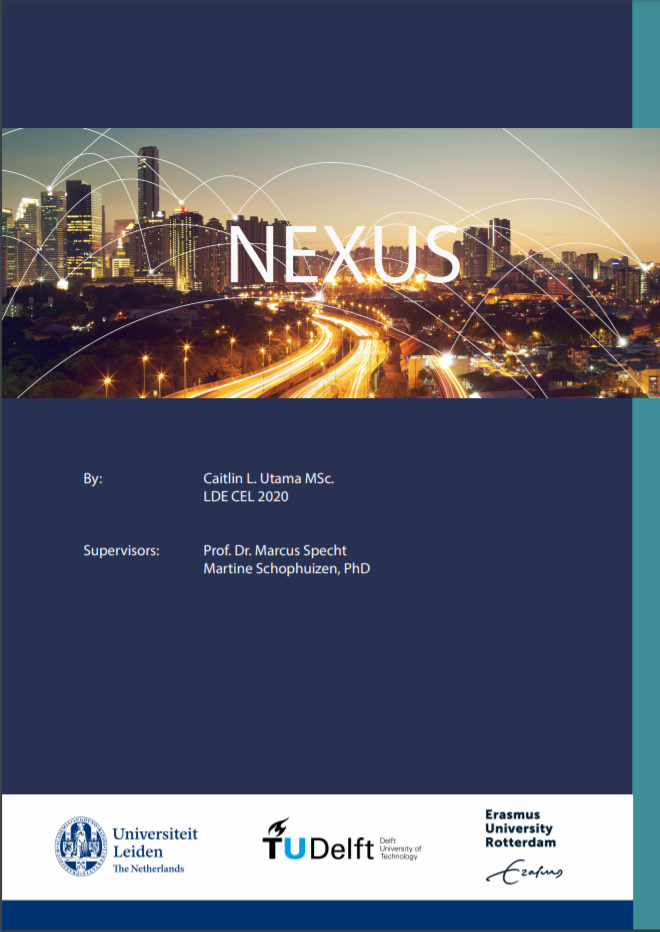 Full of energy, the participants then witnessed the presentation of the NEXUS brochure we are working on to connect the educational innovators in the Netherlands. The information in the brochure forms the basis of an upcoming dynamic online overview.
Next program item was the official opening of the TU Delft Campus in Minecraft by TU's VPE Rob Mudde; here you can find this official moment.
Engaging the Learner
After a short break the participants could join one of the sessions presented by CEL staff and partners about Engaging the Learner: 
Disentangling different layers of interdisciplinarity by Dr. Renate Klaassen of the 4TU Centre for Engineering Education
Teacher Ambassadors are Key in Academic Learning Communities by Prof Jan Branssen of the Radboud Teaching & Learning Centre
Get a feeling for the Campus: Minecraft by Alexander Whitcomb and Patrick Heer of ErasmusX and Nesse van der Meer of CEL
Fostering students to become self-regulated learners: 2 educational innovation projects at Erasmus University Rotterdam by Dr. Martine Baars and drs. Leonie Ridderstap of ESSB
Operationalizing Student Engagement  by Oscar van den Wijngaard, of The Maastricht University Institute for Education Innovation

Watch the sessions here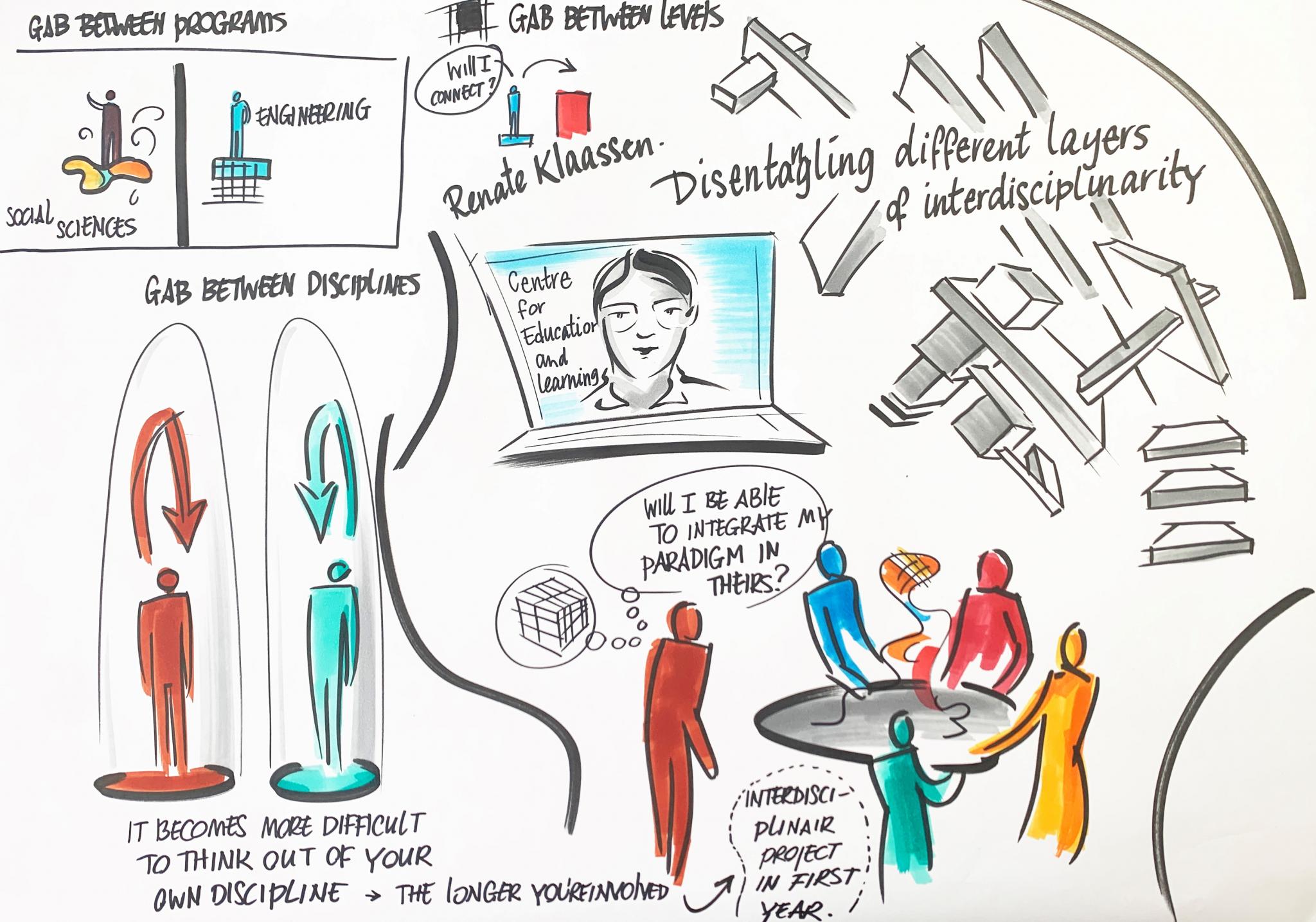 Why Technology Alone Can't Transform Education
After the lunch break, we had the honour to present our keynote: Prof. Justin Reich, Mitsui Career Development Professor, MIT and Director MIT Teaching Systems told us all about his new book: Failure to Disrupt: Why Technology Alone Can't Transform Education.

Watch the keynote speech 
  When teachers get access to new technologies, they use them to extend existing systems.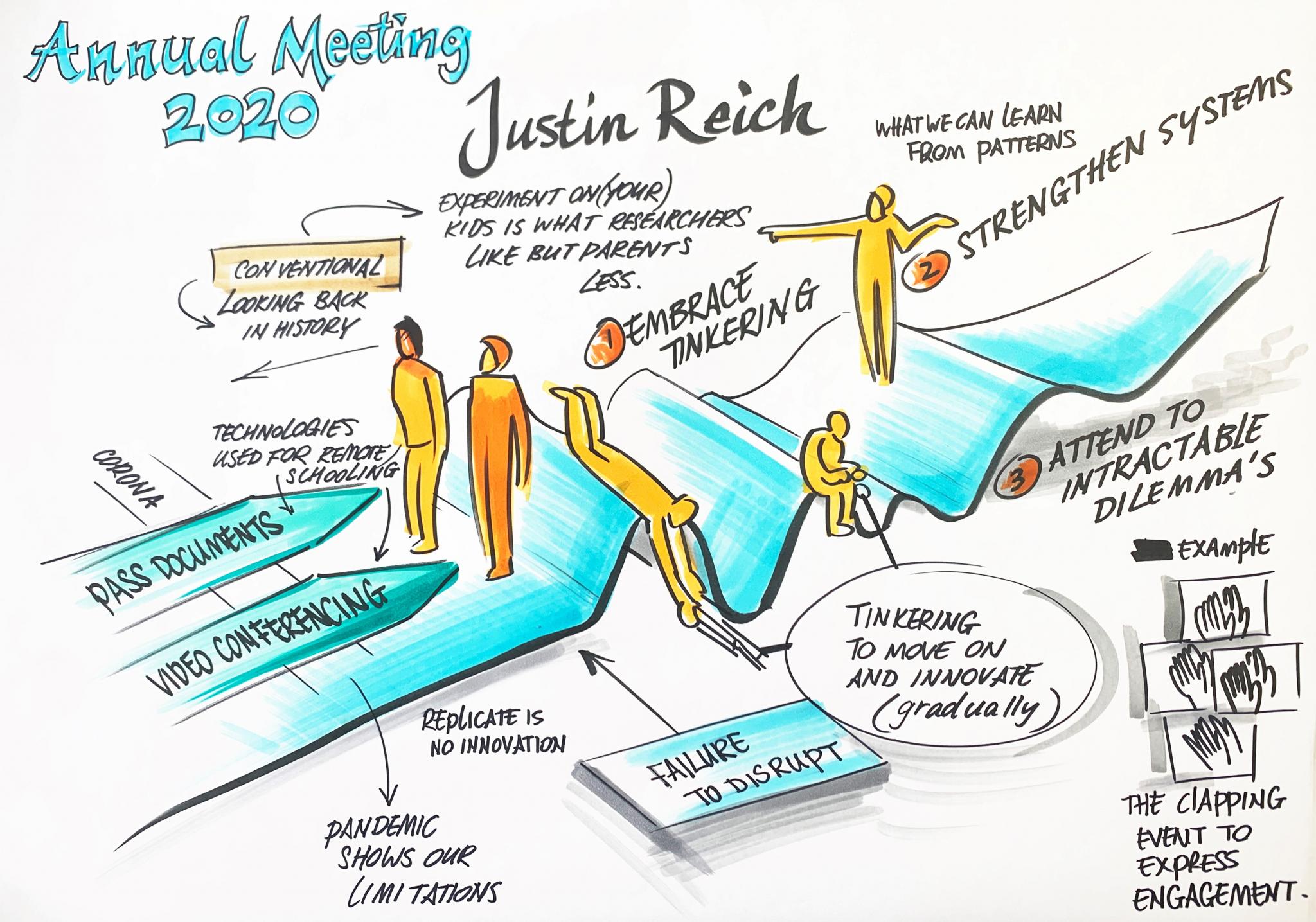 The Teacher
The second round of parallel sessions was about The Teacher:
Artificial Intelligence in Education: Opportunities & Challenges. Moderated by our LDE trainee Bart de Grood, Wilco te Winkel, Ageeth Lidner and Duuk Baten of SURF Prof. dr. Johan Jeuring of Utrecht University and Stefan Knegt of Mr Chadd presented their work and experiences.
Teaching EdTech to non-techies by Farshida Zafar  and Lorenzo Duchi of ErasmusX
Inter-program Challenge-Based Learning: The challenge of designing constructively aligned learning experiences for students by dr. ir. Ana Valencia and Chantal Brans of TU Eindhoven
Webinar: how to deliver an interactive online teaching session? by Remy Fermont and Rachel Ligtvoet of RISBO, Erasmus University Rotterdam
A culture of teacher-led educational innovation by drs. Mabelle Hernandez and dr. Frans Prins of the Centre of Academic Teaching (University of Utrecht)

Watch the sessions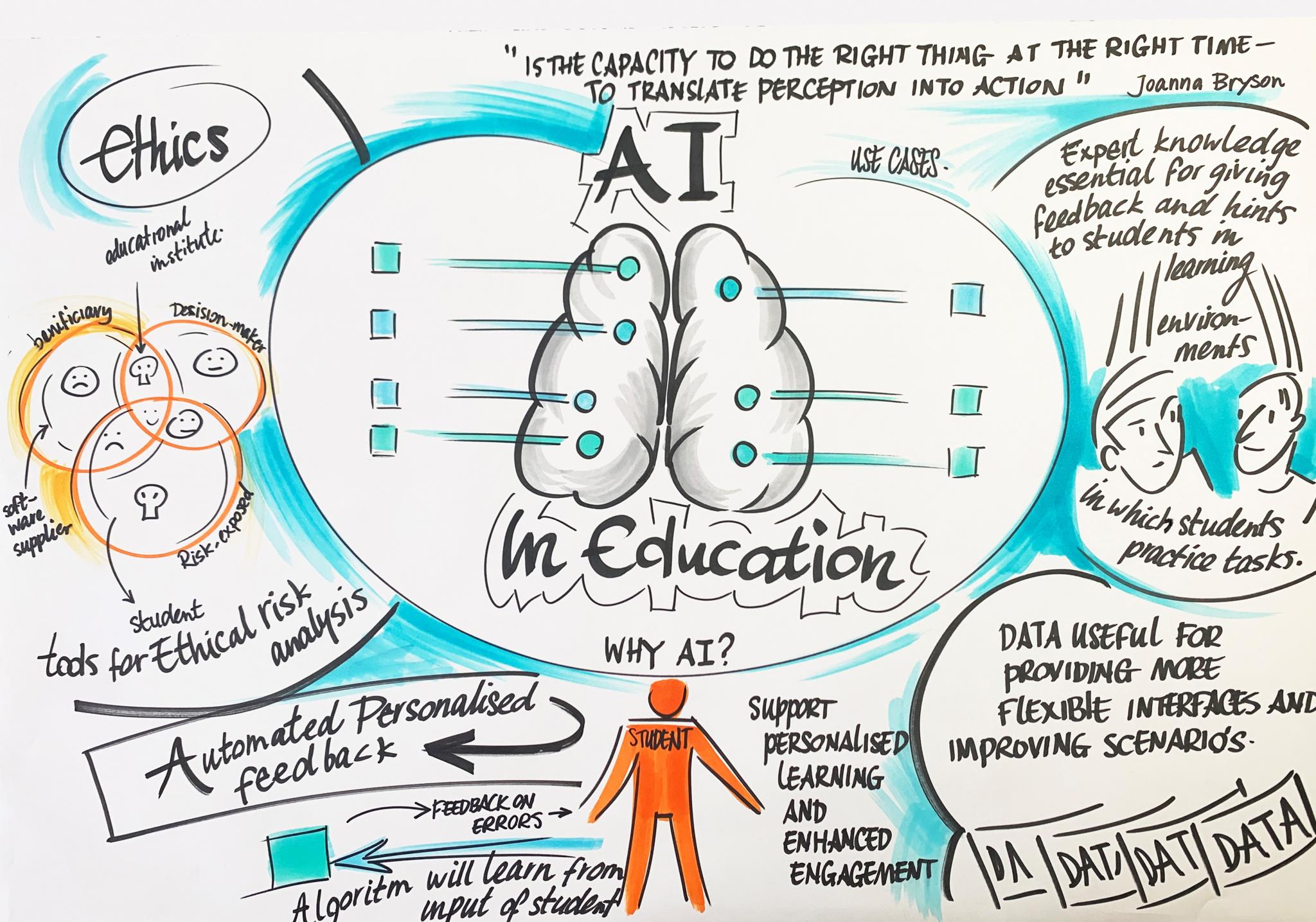 Launch MOOC & Kunstmatrix Gallery
Last but not least our guest researcher Dr Gillian Saunders presented the MOOC Multidisciplinary Research Methods for Engineers, that she is developing with several CEL colleagues. The MOOC will be launched in January 2021. 
After wrapping up, Marcus Specht invited all participants to visit the online exhibition our PhD Vivian established on Kunstmatrix. On this online gallery, education and teaching fellows of the Dutch universities, innovation hubs, and all who are engaged in educational innovation are able to present themselves and their work. Vivian has made a start and it's a work in progress, so please contact us if you wish to present yourself or your project/work.

A big thank you to all speakers, participants and the hard work of the entire CEL team. We believe this special Annual Meeting can be considered a successful edition that forms the start of many more great things to come!